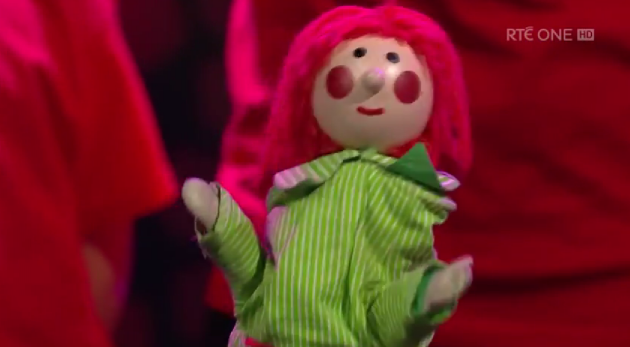 LAST NIGHT, BOSCO was on the Late Late Show.
He/she (the eternal question) was singing a new charity single, and brought a few friends along.
Yes, that's Dustin and Zig and Zag AND Pajo.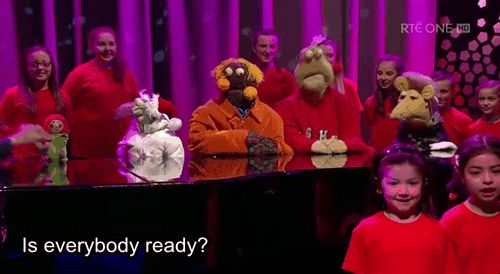 With Ryan Tubridy's help, they performed The Zog Chorus in aid of ISPCC Childline. But mainly, people at home were too busy lolling on their sofas experiencing mass childhood flashbacks.
This person summed up the general reaction
Along with this guy who actually couldn't
This guy saw his childhood beliefs fall about him in pieces
This guy suffered the classic 'it used to seem much bigger' delusion
This girl was in straight-up denial
And this guy was forced to face uncomfortable facts
Basically, it was traumatic for everyone.
BOSCO!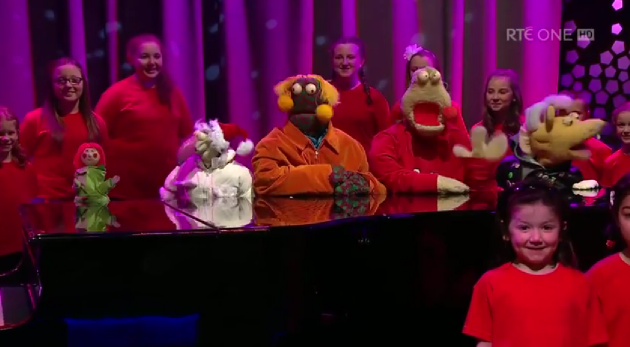 Here's his full appearance. You can buy The Zog Chorus now on iTunes.
The Late Late Show / YouTube