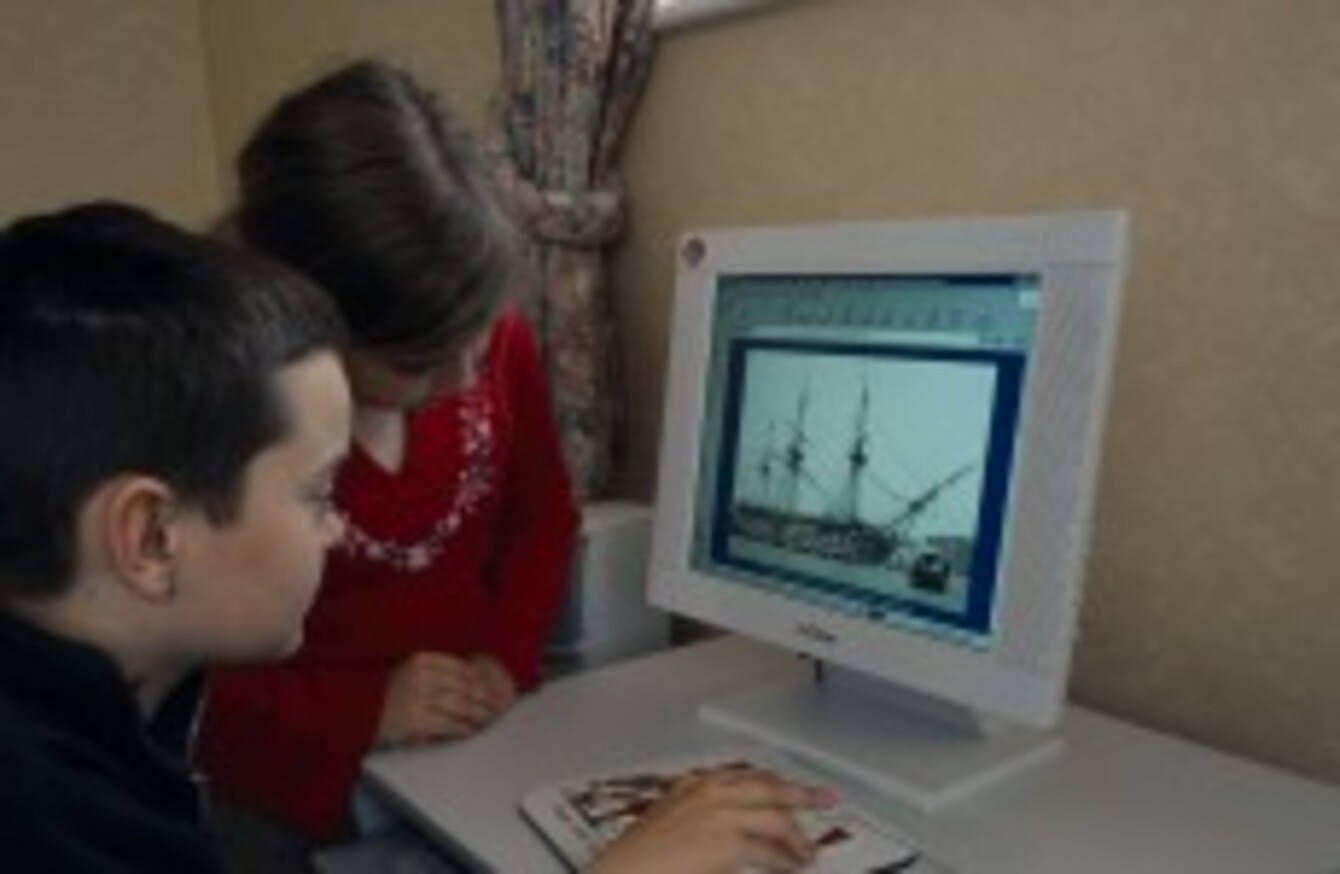 Image: Press Association Images
Image: Press Association Images
A MIDDLE SCHOOL student was arrested and charged with a cybercrime after he hacked into his school's computer system to play a prank on a teacher he didn't like.
Tampa Bay Times reports that the student was charged with an offense against a computer system and unauthorised access.
The 14-year-old student reportedly logged into computers using an administrative password and changed his teacher's desktop background to an image of two men kissing.
So I logged out of that computer and logged into a different one and I logged into a teacher's computer who I didn't like and tried putting inappropriate pictures onto his computer to annoy him.
Unfortunately, the typical schoolboy prank went disastrously wrong as the young would-be Zuckerberg was arrested and given a 10-day suspension from school.
Ouch.
For its part, the school says that it is currently in the "process" of changing the password.