EVERY WEEKDAY MORNING, the Daily Edge rounds up the best of the day's celebrity dirt – from the top to the very bottom. Here's The Dredge.
#CURIOUS CASE OF BENJAMIN FUTON 'Brad Pitt launches furniture collection'. Are we being punk*d? Not according to Architectural Digest we're not. The actor (and father of 1,756 children, approx) has worked with art deco designer Frank Pollaro to create a collection of tables, chairs and a bed. (AD)
Pitt says he's been toying around with furniture designs for years. Pollaro estimates that the prices for the Pitt pieces will be "up there". Start saving. Or go to Ikea.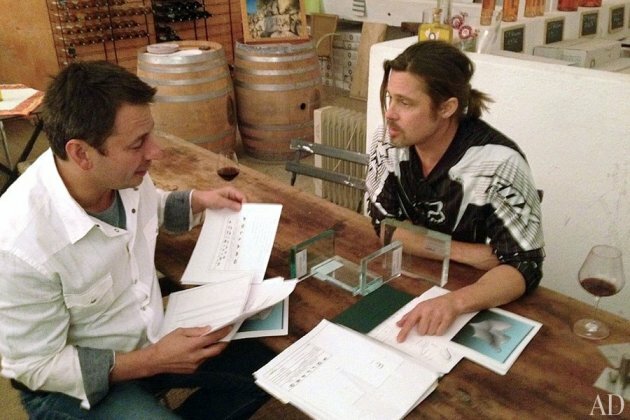 Can we add a baby bouncer here? (Architectural Digest/Pollaro Custom Furniture)
#AH BEER Last week we brought you news of Lady Gaga dressing as 'weed' for Halloween, and then yesterday she hit back at those criticising her weight gain. Now she's hitting headlines for wearing a Miller Lite bikini. We don't get it. Is she sponsored by beer? Is she a huge fan of Miller Lite? Is she being ironic? Answers on a postcard please. (Buzzfeed)
Beer goggles (Instagram)
#BYE BYE BARLOW Gary Barlow is waving goodbye to the X-Factor, claiming the show has lost credibility and his integrity has been compromised. The Irish Daily Mirror reports that Barlow will not return for a 3rd series of the reality star-finding show, and that Simon Cowell and his trousers are set to make a comeback. (The Irish Daily Mirror)
Barlow recently accused fellow judge and all-round classy burd Tulisa of having 'fag ash breath' so maybe he just doesn't want to sit beside her anymore?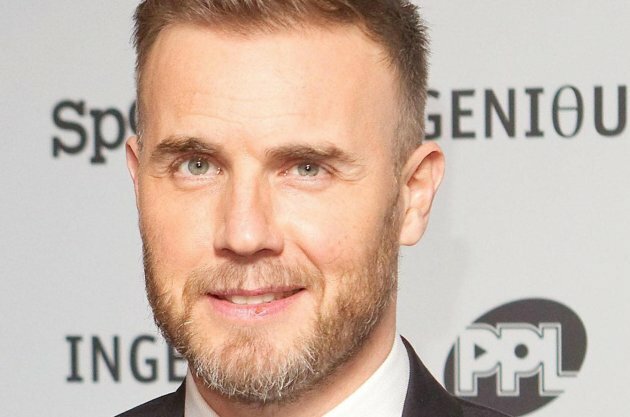 Gone for good (Philip Toscano/PA Wire)
And the rest of the day's dirt…
Beyonce has a new haircut. So now we all have to get new haircuts (Huffington Post)
Snooki's baby is really cute. She calls him her 'stud muffin' (Twitter)
Brian McFadden has been urged to leave Oz by a leading Australian newspaper columnist, who's called him a "bit of a brat" (Irish Daily Mirror)
One Direction star and Mullingar man Niall Horan is apparently 'crazy' about 'stunner' drama student Amy Green, after cosying up to her at the X Factor at the weekend (Irish Daily Star)
Kim Kardashian parked in a spot reserved for handicap drivers outside a gym in Miami. Jog on Kimmie, jog on. (Radar Online)
For more, follow @dailyedge on Twitter and like The Daily Edge on Facebook.