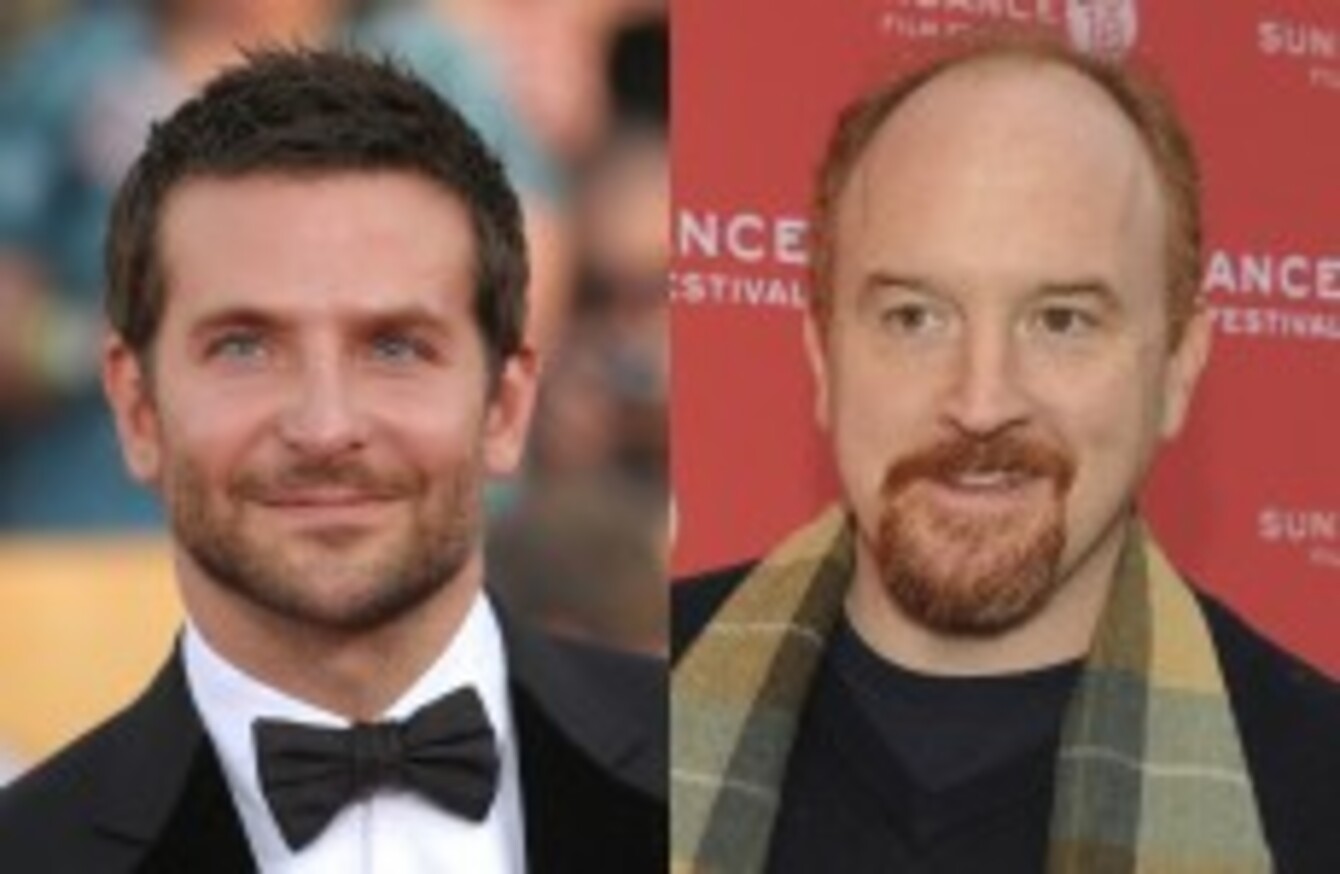 Image: Press Association
Image: Press Association
WONDER WHY EVERYONE on your Facebook is sharing a video about Bradley Cooper and Louis CK?
Here's the story: back in 2009, Louis CK was interviewed by fellow comedian Stephen Merchant for his radio show on BBC 6 Music.
Louis mentioned legendary US talk show Inside The Actors Studio, which sees aspiring actors ask Hollywood heavyweights questions about their trade.
He went on to say that as soon as you've asked someone like Sean Penn a question about how to be an actor, you're never going to be a famous actor.
This video starts out with that interview, then moves on to a clip of a young Bradley Cooper, then ends in perfection:
Source: GAabriel Antunes/YouTube
OUCH.