Updated June 24
YOU KNOW HOW regular break ups are pretty awkward at the start, but everything turns out OK in the end?
This guy didn't get that particular memo.
Update: The whole thing has turned out to be a hoax, according to the BBC. An information portal for German lawyers sawed the items in half and created the video to highlight the fact that "too few married couples take precautions for the case of a possible separation."
They showed quite the commitment to the cause.
The items still exist on eBay and will be sold with the proceeds going to charity.
They started off small with this phone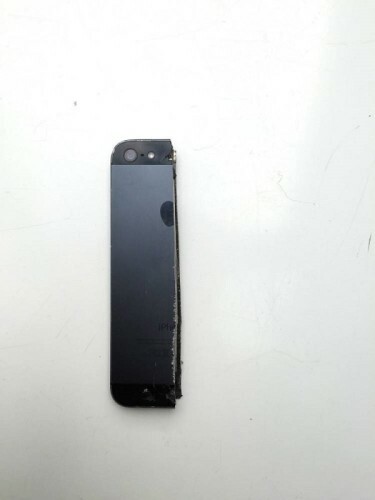 ebay ebay
He took all their joint possessions and sawed them in half – putting his share up on eBay for all of us to see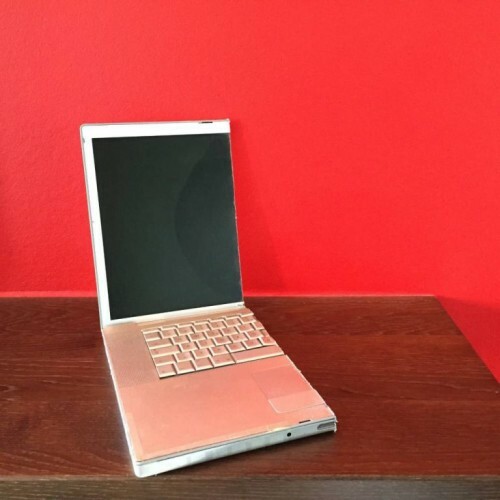 ebay ebay
His commitment to sawing stuff in half is admirable, if way over the top
ebay ebay
Like, seriously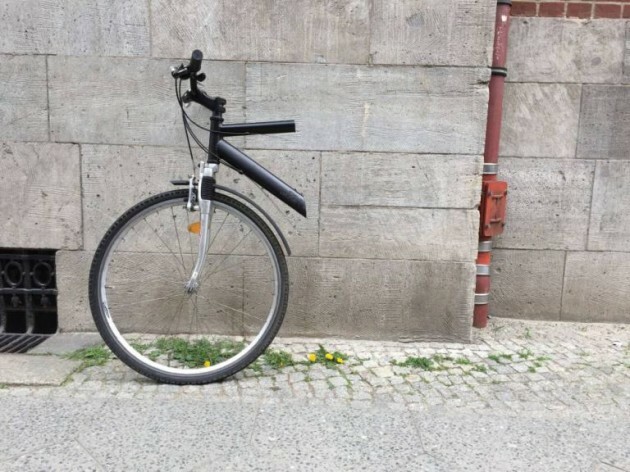 ebay ebay
The man has posted to the German eBay under the username der.juli - and he's also put up a Youtube video which shows him cutting everything in half.
The video is simply titled For Laura - with the caption underneath the video reading:
Thank you for 12 'beautiful' years Laura !!!!! you've really earned half.
Not. Bitter. At. All.
He really went all out for it
ebay ebay
Ah, now
ebay ebay
There has still been no other confirmation that this break up has happened – apart from the Youtube clip and the eBay listing. Still, would somebody destroy so much stuff for a simple internet prank?
Like a full bed
ebay ebay
And their car
ebay ebay
Some people do say that cutting the ex out of your life is the best way to go, but this guy took it way too literally.