A LOLLIPOP COMPANY in Texas has hit the headlines this week after launching its breast milk flavoured pops.
Lollyphile accepted donations of milk from lactating mothers until it was able to get the flavour right in an attempt to "turn a screaming, furious infant into a placid contented one".
While the makers claim the sweets taste just like mother's milk, they are actually vegan.
Doesn't stop them from giving us the balks a little bit though.
So, what else is on the market that just doesn't sit right with us?
1. Ear wax jellies
Not made of actual ear wax, you understand? Pretty convincing though.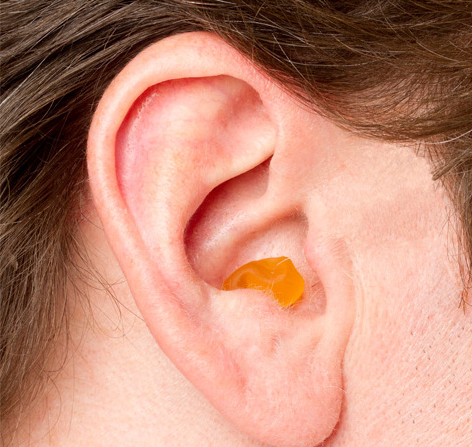 Images via Candy Warehouse
2. Zit poppers
"Plump and ripe".
Puke.
Image via OffBeatTreats
3. Scorpion lollipops
With a crunchy centre. Delicious.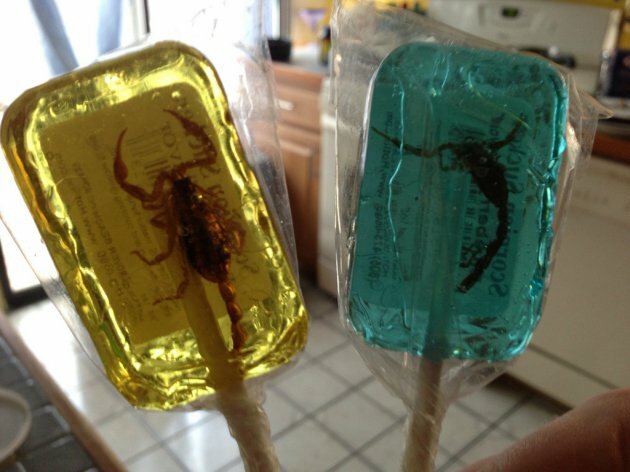 Flickr/Creative Commons/Ewen and Donabel
4. Sour urine samples
Shock your friends! Disgust your elders! Make yourself sick!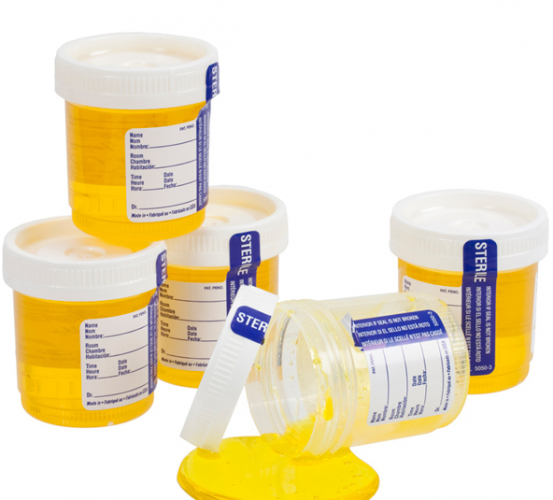 Image via Candy Warehouse
5. Chocolate worms and maggots
Flickr/Creative Commons/Psd
6. Snot filled nose
Yes, you can squeeze sweet snots out of your nose and lick it up. Just as nature intended.
Image: Tubapants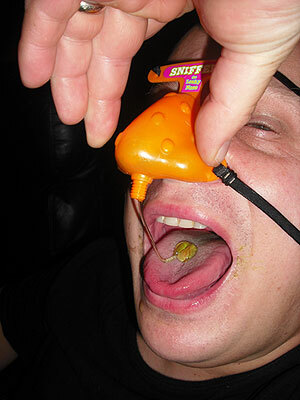 Image: Baronbob