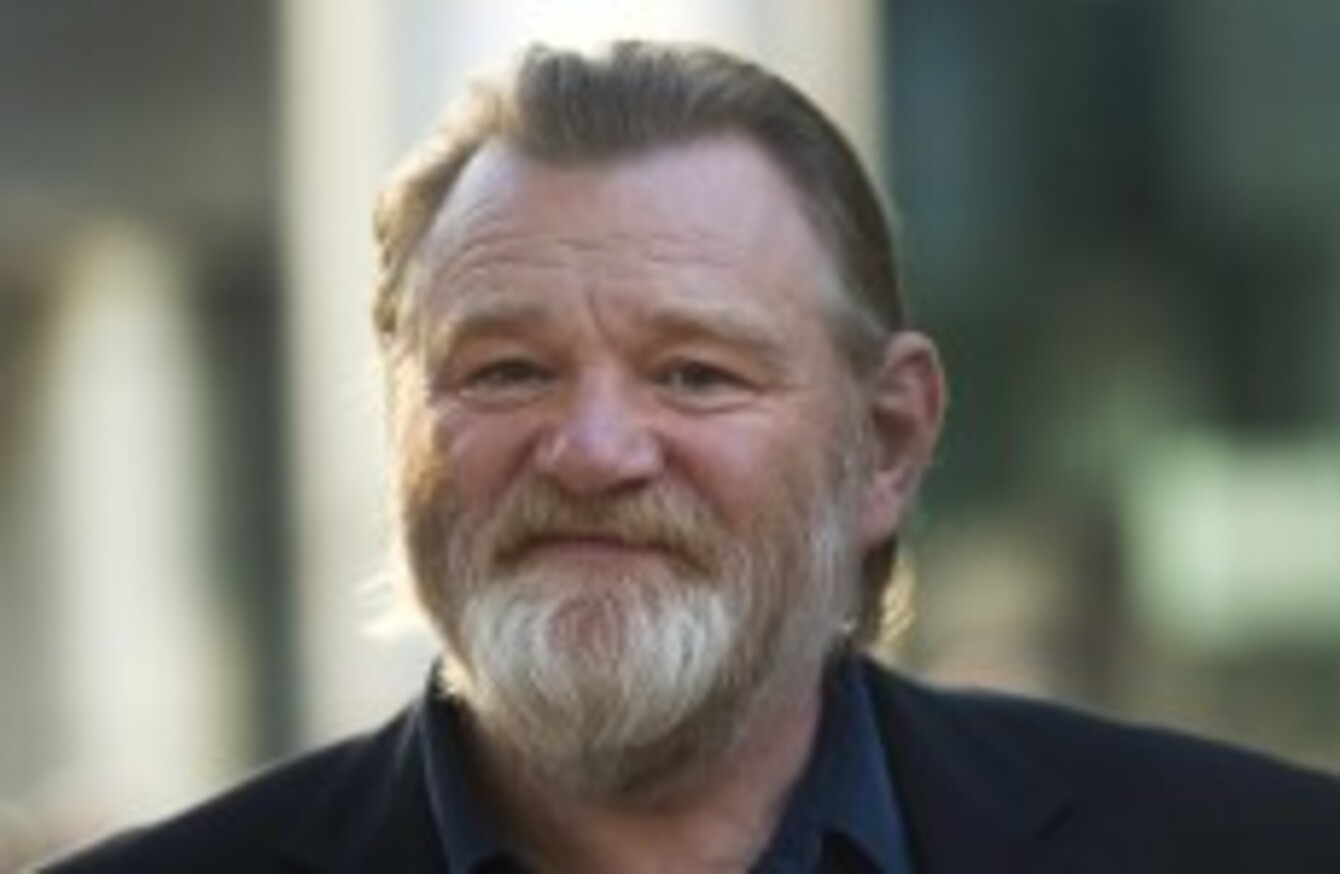 Image: Nathan Denette
Image: Nathan Denette
IN AN INTERVIEW on a US radio show, actor Brendan Gleeson revealed that he was molested by a Christian Brother as a child.
The actor is currently promoting the US release of Calvary and appeared on NPR's Bob Edwards Weekend with director John Michael McDonagh to discuss the film.
In the film, Gleeson plays a priest who is confronted by a parishioner about childhood sexual abuse suffered at the hands of a Catholic priest. During his interview with Gleeson and McDonagh, radio host Bob Edwards asked if the pair knew anybody who themselves had been abused by priests as children.
Gleeson then revealed that he himself had once been molested.
Yeah, it's odd. I remember a particular Christian Brother dropped the hand on me at one point. And it wasn't very traumatic and it wasn't at all sustained – it was just one of these things where something odd happened.
The incident happened when Gleeson was in primary school and while he emphasised that the incident was a once-off and that he wasn't left traumatised, he did reveal that other classmates had endured similar abuse at the hands of the same Christian Brother.
But the same guy was in secondary school and I remember a couple of us started trading stories like, 'Oh, he was a bit off, wasn't he?' But nobody ever thought to tell anybody. Nobody thought to tell even my parents who have been enraged and would not have taken it lightly.
Gleeson went on to say that one of the triumphs of Calvary was that it helped people understand that "abuse is a lifelong sentence" and "not something that you toss aside".
Calvary, one of the highest-grossing Irish films of 2014, is currently on limited release in the United States where it has won rave reviews and grossed $350,000 in two weekends.