EVERY WEEKDAY MORNING, DailyEdge.ie rounds up the best of the day's celebrity dirt – from the top to the very bottom.
#BREZANNA: Bressie and Rozanna Purcell have finally come out and admitted: Yes, we are Ireland's most fine-cheekboned celebrity couple.
The Voice judge and former Miss Ireland have been wearily denying stories of their relationship for months now, despite being regularly spotted popping in and out of each other's gaffs. But Bressie finally cracked under the questioning at Electric Picnic (he may have been tired after three days in a field) and said:
It's still very early days, we don't want to put pressure on ourselves [...] She's lovely, a real sweetheart.
So now. (Irish Sunday Mirror)
#NAILER: Niall Horan likes to record One Direction songs while almost in the nip. Ireland's second-favourite Mullingarite (after Bressie, obviously) said he's been warbling in his tighty whities for some time now, and doesn't plan on stopping.
Why? Well, he did it once, and just kinda liked hanging all loose like that.
I've been doing it for a while. I recorded 'What Makes You Beautiful' in my boxers. What Makes You Beautiful' was the first time I did it because it was really warm in the studio, and I've done it ever since.
Teenage girls of Ireland: that means Niall Horan is literally singing to you in his underwear. Is this the best day of your life or what? (EntertainmentWise)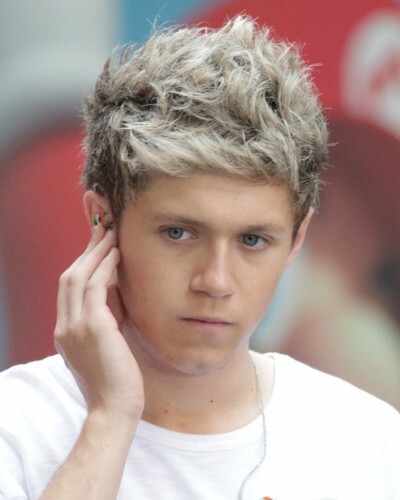 Empics Entertainment What's that? You want me to sing in my jocks? Sure thing. Empics Entertainment
#LIFE AFTER LOVE: Cher is 67 years young these days. And she's looking well for it. She posted the cover of her new album, Closer To The Truth on Twitter, with her in what she called "Playboy centrefold" mode:
Twitter Twitter
And then posted the original, unretouched shot: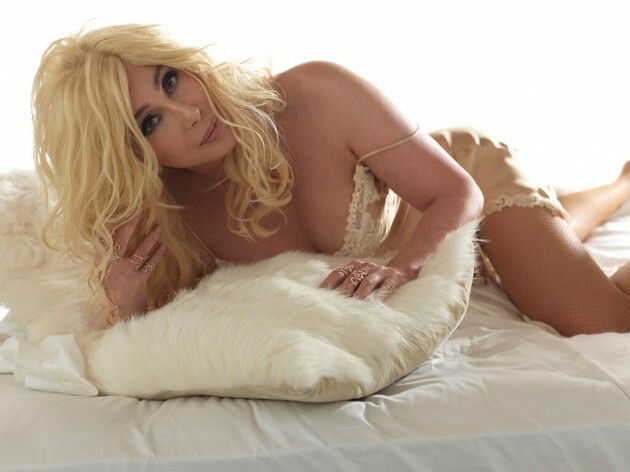 Twitter Twitter
The first responder just wrote: "MILF".
And the rest of the day's dirt…