LAST NIGHT, THE first episode of Bressie's Teenage Kicks aired on RTÉ 2. It was the first part of a three-part series that will see Bressie attempt to form a band comprised of young people from Limerick city.
The first episode saw Bressie visit Moyross and hold auditions for the band.
RTÉ2 / YouTube
While it's easy to be a little bit sceptical about such a concept, the programme appears to have been very well-received by viewers. In fact, it's still trending in Ireland this morning.
People loved it.
They wanted it all immediately.
Emotions were felt.
The show's depiction of working-class teenagers was praised.
While others were pleased with how it portrayed Limerick.
Everyone was weirdly inspired by a speech given by one of The Rubberbandits.
Admittedly some people did struggle with the accents.
And, of course, there were heart eye emojis directed at Bressie.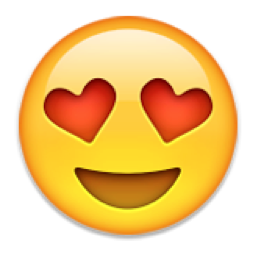 iemoji iemoji