IF YOU'VE EVER found yourself totally confused about the conflict in the North of Ireland then you'll probably appreciate what one Irish YouTuber has done.
Queens University Belfast asked RudtheSpud to make a very special brief history of the whole thing and he's uploaded it to YouTube for all to see.
His very clever take on the Troubles brings us right back to the very beginning and introduces a fair few familiar faces we learned about in school as we've never seen them before.
Like The Celts.
Oliver Cromwell.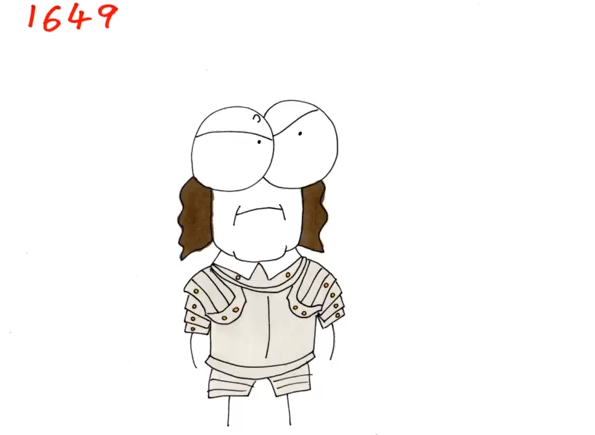 Our old pal Daniel O'Connell.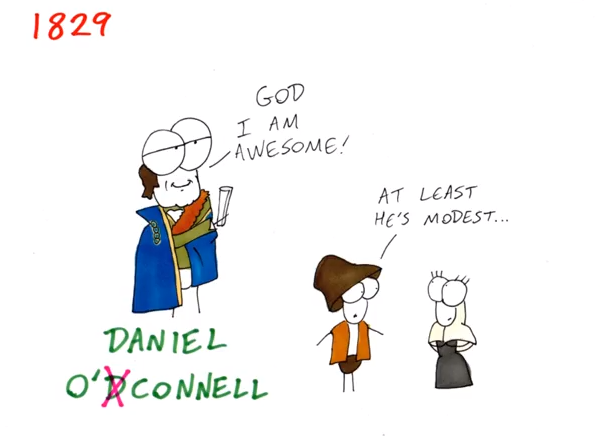 And even Margaret Thatcher.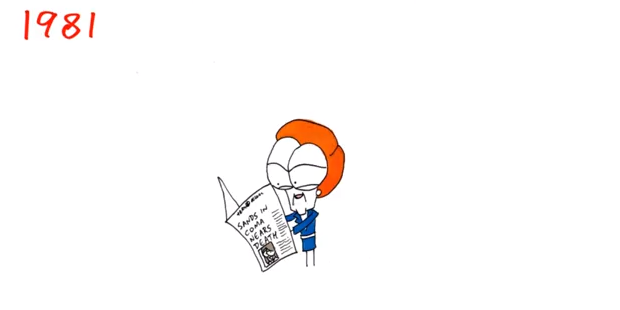 He's also put together a nifty little video called Irish History in 6 Minutes, which inspired QUB to ask him to do the job for them.
Who knew so much information could be this easy to absorb?
RudtheSpud / YouTube