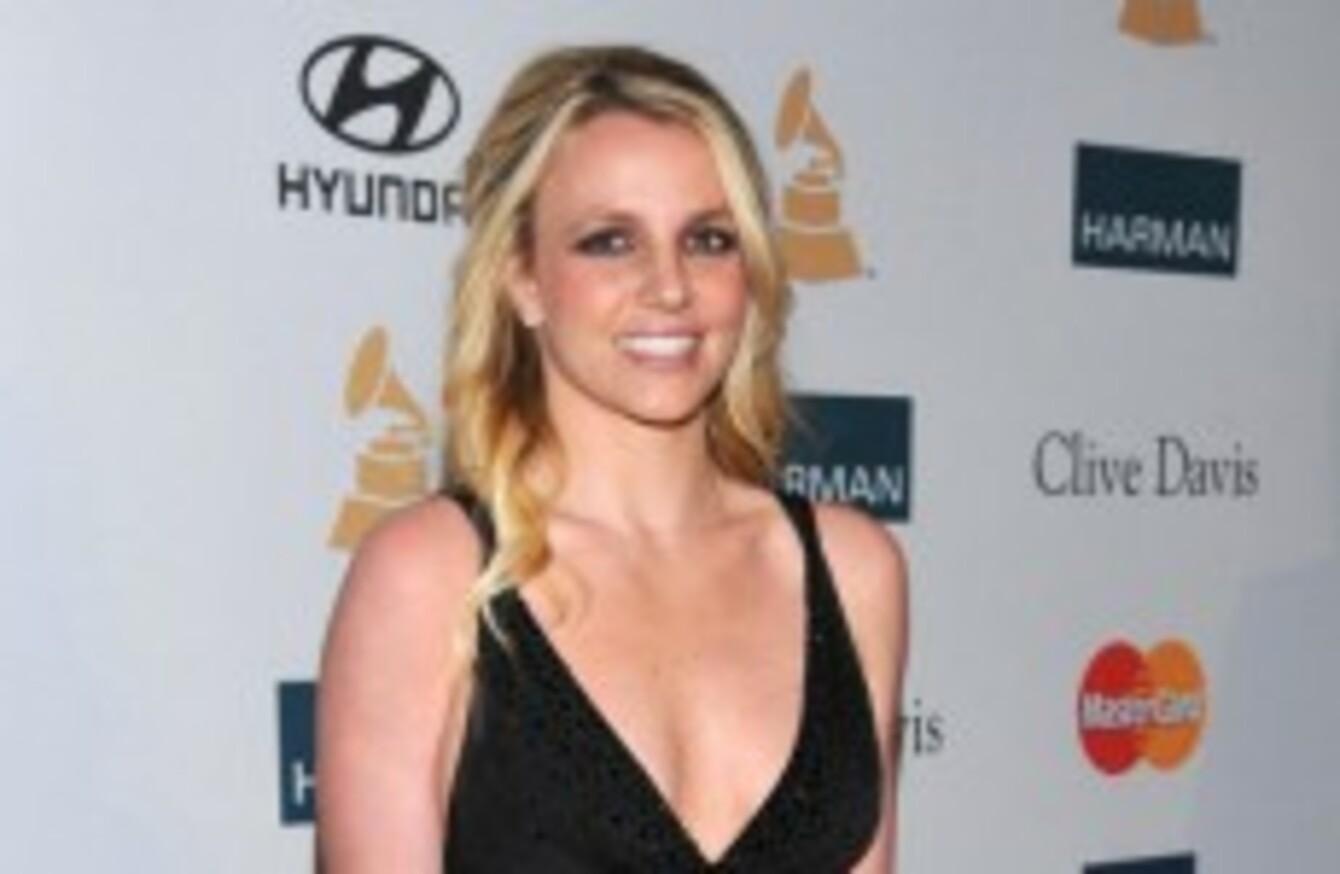 Image: Vince Bucci/AP/Press Association Images
Image: Vince Bucci/AP/Press Association Images
POP ICON BRITNEY Spears has been revealed as a new judge for the revamped second series of The X Factor in the US.
The one-time teen starlet joins music producers LA Reid and Simon Cowell as a replacement for Nicole Scherzinger who had taken over from Cheryl Cole after she was unceremoniously fired last year.
"I'm absolutely delighted Britney and Demi are joining us," said Simon Cowell after the new line-up was announced. "Britney remains one of the biggest stars in the world, she's talented, fascinating – and I believe she knows exactly how to spot The X Factor."
For her part, Spears said she was already a "huge fan of the show".
The fourth judge, replacing Paula Abdul, will be singer/songwriter and actress Demi Lovato. The 19-year-old was described by Cowell "young confident and enthusiastic".
Demi's had an amazing career in music, TV and film for someone her age…I think it's really important that she speaks to our younger audience. The new panel will be dynamic and will work really well with the changes we are making to the show.
Despite only airing for one season, Cowell felt his show needed a complete overhaul and did not renew a number contracts, including Scherzinger's, Abdul's and host Steve Jones'.
Advertiser numbers nor ratings were as high as expected  for the massive reality singing show, which has been aired with great success on this side of the Atlantic for the past eight years.
Cowell tweeted this picture after the reveal, stating "Can't believe it's finally happened. Very exciting" #SimonBritneyDemiLA"