IT WAS A short story, then a Hollywood movie, and now the tragic tale of cowboys in love is being reinvented again: Brokeback Mountain — the opera.
The show will have its world premiere in Madrid tomorrow.
Author Annie Proulx has told the The Associated Press that this new form has presented an opportunity to explore the complexities of the tale in a way neither her own short story nor the movie by director Ang Lee were able to do.
Proulx said that she "rejoiced" when composer Charles Wuorinen approached her to write the libretto because she understood that an opera:
…would give room, which the short story did not, and which the film was not particularly interested in doing to open up the characters involved in the doomed love affair.
Wuorinen said he tried to give the menacing nature of the rugged Wyoming landscape a greater presence in the opera than in the short story and cinematic versions.
It is very beautiful as the film shows, but it is definitely not sentimental, it is not a romantic landscape, it's a deadly one — it's dangerous.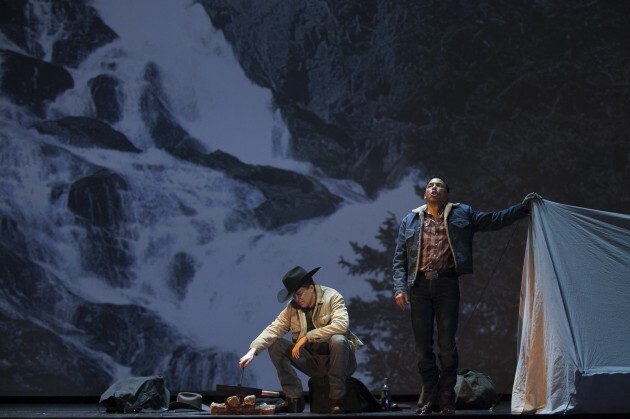 AP / Press Association Images AP / Press Association Images / Press Association Images
Canadian bass-baritone Daniel Okulitch plays one of the cowboys in the pair — Ennis Del Mar, and says "the music is very challenging, there's no question about that".
The roles were made famous by Jake Gyllenhaal and the late Heath Ledger.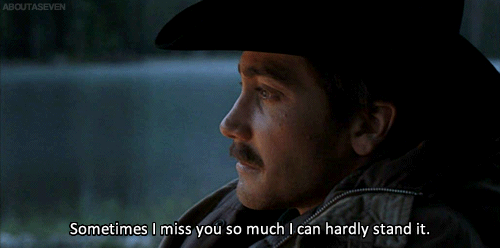 Favim Favim
Tumblr Tumblr
According to the AP the love scenes between Del Mar and fellow cowboy Jack Twist, performed by American tenor Tom Randle — which caused a stir when the movie was first aired — are depicted discreetly on the opera's minimalist stage.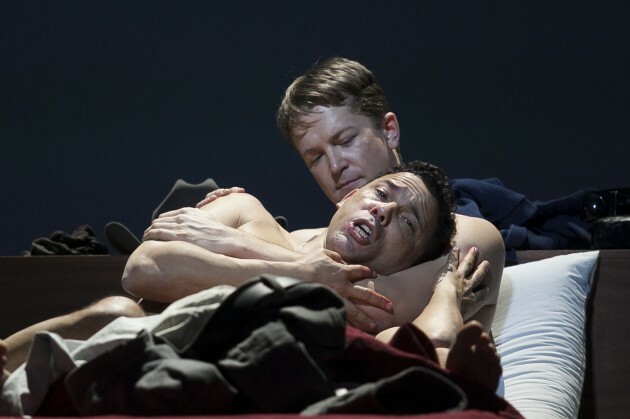 AP / Press Association Images AP / Press Association Images / Press Association Images