SIBLINGS ARE SUCH a pain.
They take your stuff without asking.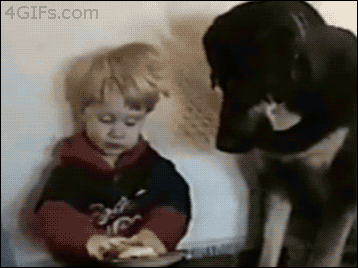 They annoy you on purpose.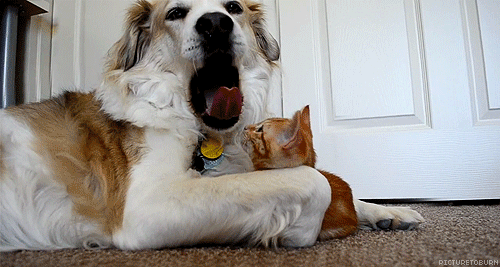 They beat you up mercilessly.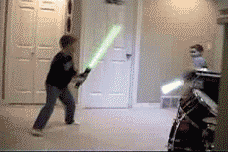 They TOTALLY overreact when you're just teasing them a little.
They refuse to share.
They copy you and ONLY do things because you're doing them.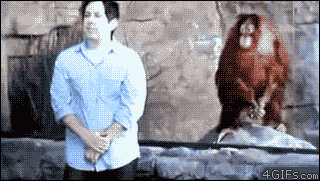 They get you in trouble on purpose.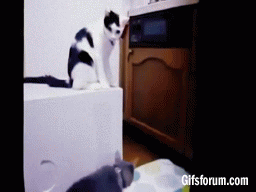 Sometimes they go to ridiculous lengths – like hitting themselves, then blaming you.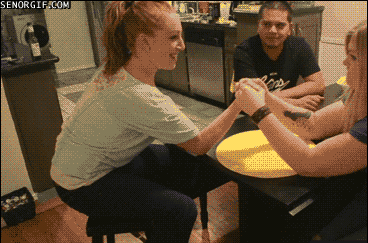 And yet – somehow – you have to admit that they are JUST LIKE YOU. More like you than anyone else will ever be.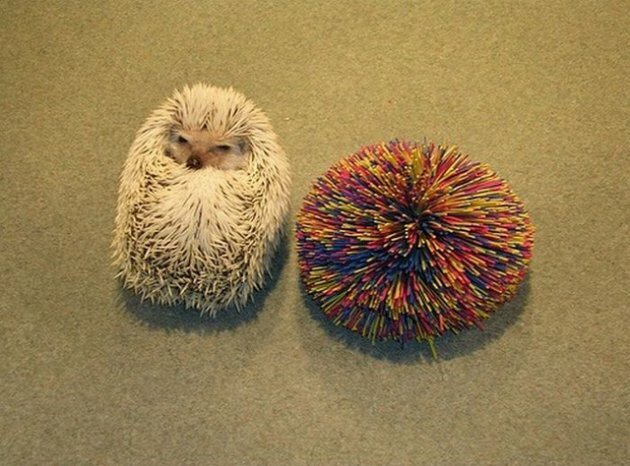 And sometimes, when they're not being a***holes, they can be REALLY fun.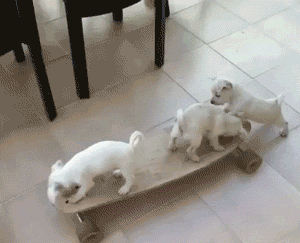 And deep down, you know that you love them to bits.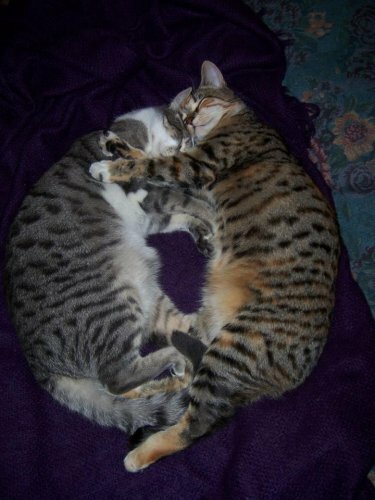 (Even when you hate them the most.)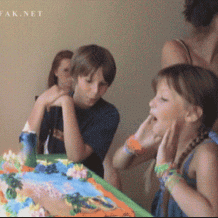 That's why they can get away with such SHOCKING behaviour. It's SO UNFAIR.