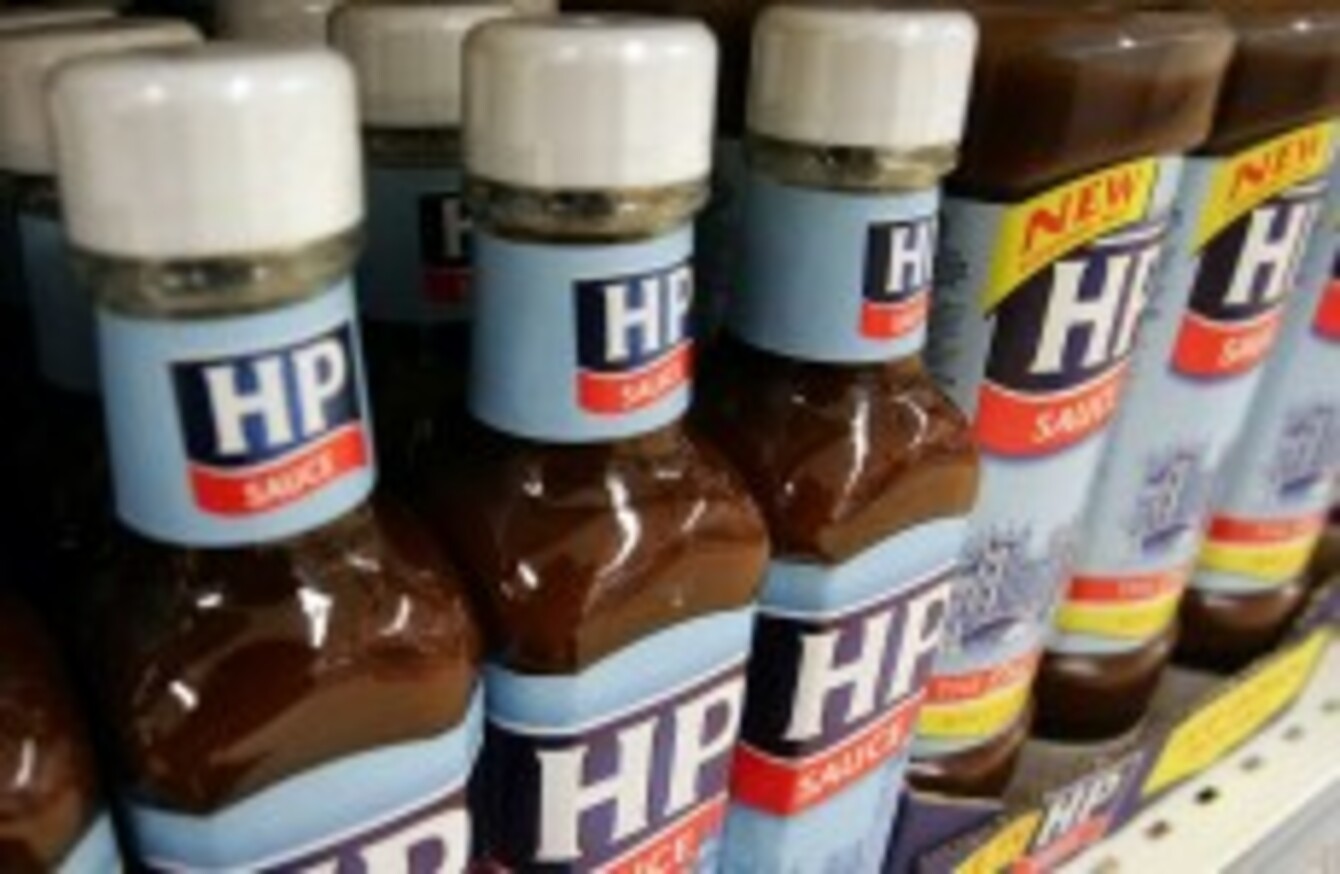 Image: AP/Press Association Images
Image: AP/Press Association Images
BROWN SAUCE IS a breakfast delicacy of the highest order, but is its popularity dwindling? Looks like it.
Sales of the sauce have reportedly dipped by almost a fifth between 2013 and 2014. In 2013, 16 million units of brown sauce were sold in Britain, but that figure fell to 13 million in 2014.
Market research company Mintel cited changing eating habits as a reason for the sauce's fall in popularity.
Food company Heinz, who manufacture HP Sauce, has disputed the figures, saying that Mintel's research contradicts their own sales data.
Indeed, a glance at Twitter reveals that brown sauce still has many fans.
This guy loves brown sauce so much that he went out and bought his own to accompany his Supermac's breakfast.
It all begs the question:
Brown sauce or red sauce?