1. How do you like your burger cooked?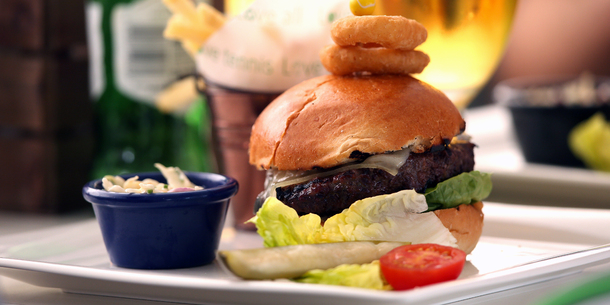 PA Images


2. Pickles or no pickles?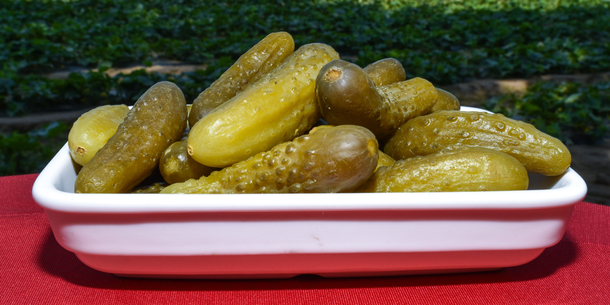 PA Images


3. Pick a cheese to go on the burger.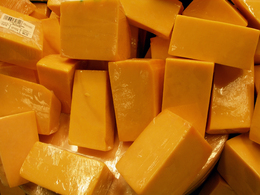 PA Images
Cheddar
PA Images
Gouda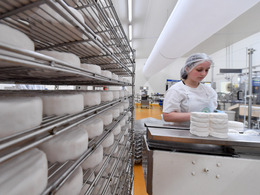 PA Images
Goat's Cheese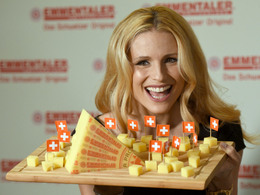 PA Images
Swiss


4. How do you feel about McDonald's?
PA Images
Now and again you just need one.
Can't beat a good McDonalds tbh


5. What is the true capital of Ireland?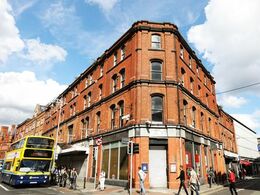 Leah Farrell via RollingNews.ie
Dublin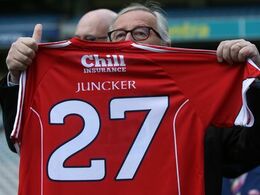 Sam Boal via RollingNews.ie
Cork


6. Tea or coffee?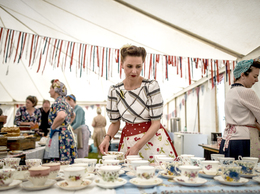 PA Images
Tea
PA Images
Coffee


7. Pick a type of chips.
PA Images
Plain chips Answer all the questions to see your result!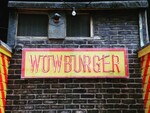 Instagram
You scored out of !
You're more like Wowburger!
You will die for either their garlic or taco fries. You want all the toppings and that sweet, sweet Wowburger sauce. You also appreciate being able to have a pint if you're in Mary's or have a dance with your food if you're in Worksmans.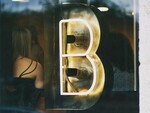 Bunsen Facebook
You scored out of !
You're more like Bunsen!
It's just something about those small metal trays. You can't eat food without them. Plus you just like being able to tell them how you want your meat cooked. You're all about that control.
DailyEdge is on Instagram!