BUS ÉIREANN DRIVERS have been banned from wearing Santa costumes to work in the run-up to Christmas this year.
A spokesperson for the company, who called the move 'Santagate', told DailyEdge.ie that the costumes had become a "health and safety concern".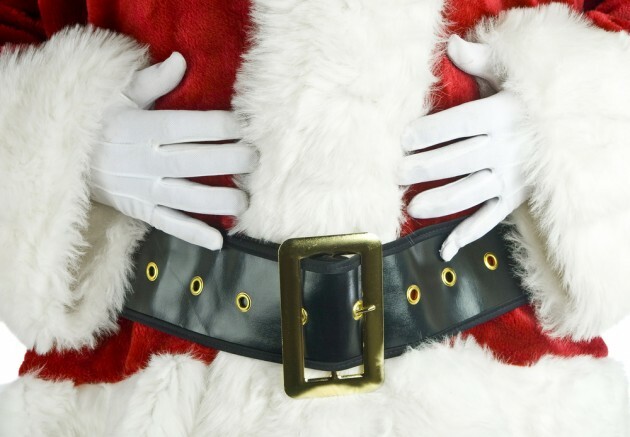 Shutterstock / Steve Collender Shutterstock / Steve Collender / Steve Collender
These uniforms have a safety remit, so that the driver is acknowledged as a company employee that will take passengers to their destination.
Anything that distracts from – or interferes with this – is considered a health and safety concern. Drivers must be recognised as controllers of a large vehicle that transports 60 to 70 people safely – and not as Santa Claus.
The company said it has chosen to take the Christmas spirit to the bus stations, which have been decked out with decorations and festive music.
Fans of Santy are not happy with the regulations - The Evening Echo in Cork reports that unhappy customers will be protesting the move on board a 214 bus tomorrow.
Speaking to Neil Prendeville on RedFM this morning, Anna Marie O'Shea from Togher encouraged fellow passengers to dress up in support of local driver Michael Howick, who has been donning a Santa suit for years:
There was a great atmosphere on the bus. Every child wanted to go on just for the sake of Santy being on it.
Bus Éireann has said it is not aware of any objections made by its drivers in relation to the ban, and added:
Tomorrow, the Glen Girls School singers will perform carols at Parnell Place bus station in Cork.