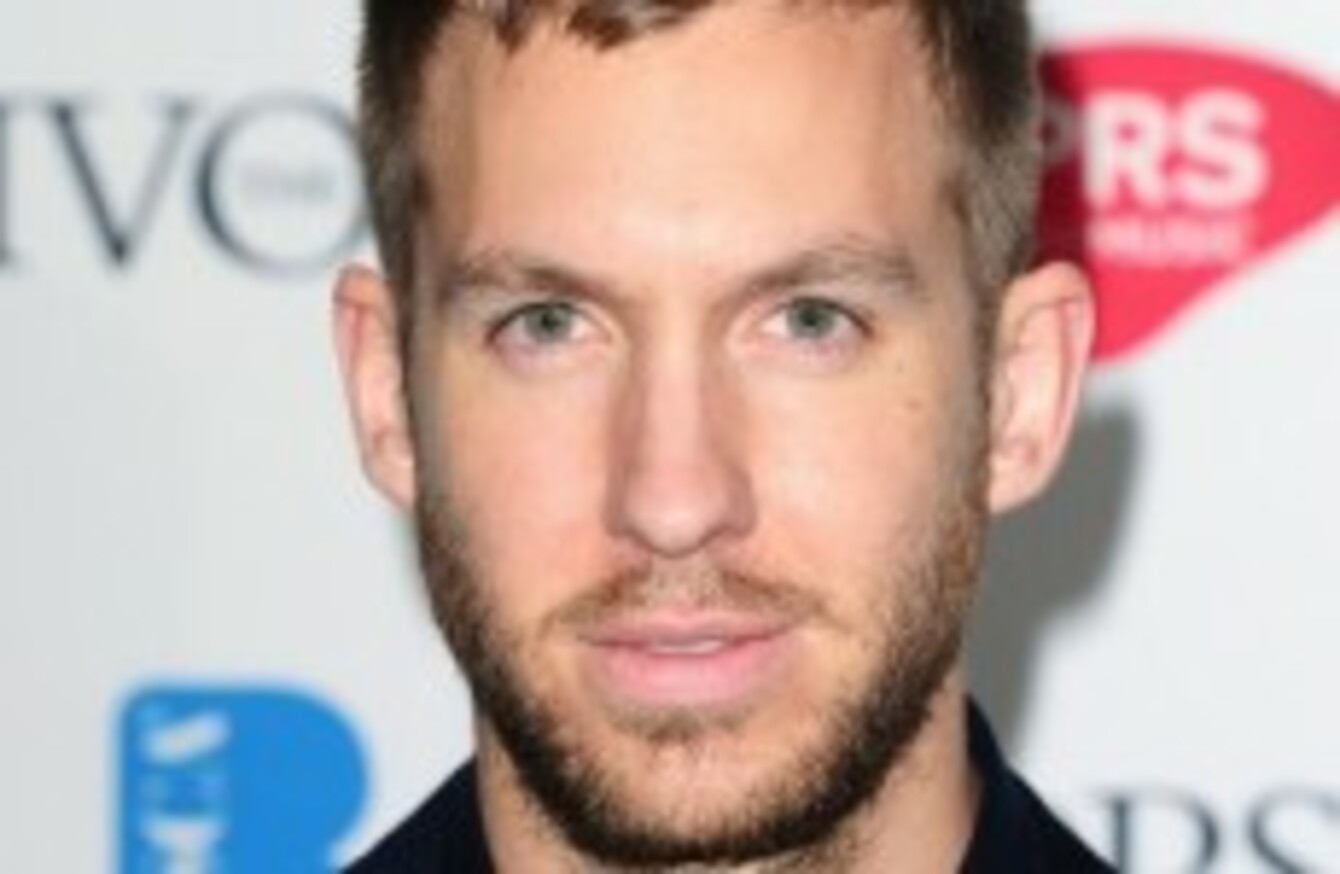 Image: Ian West/PA Wire/Press Association Images
Image: Ian West/PA Wire/Press Association Images
SURELY THE FIRST thing you would be expecting to hear at a Calvin Harris show would be a Calvin Harris song. Well, not this gig-goer.
The highest-paid DJ in the world was gigging in LIV Nightclub in Miami when a girl in the crowd began heckling him.
The irritated producer asks her to come to the stage and hands her the mic, where she's heard calling the DJ a "sellout" and asks him to "play something original".
Harris seems slightly baffled, assuring her that it was an original song written by him, before exploding on a rant.
Why do you come to a f**king Calvin Harris show where Calvin Harris is DJing and don't want to hear a f**king Calvin Harris record, you daft f**king b*tch. I'm gonna play this record all night just for you. Just gonna play it again and again until you tell me to f**k off and never come back.
But he didn't stop there, he's heard telling security to remove the girl from the club, but not before handing her the mic one last time as she asks "Are you serious?!"
Do you kiss your mother with that mouth, Calvin?
Source: EDMportal