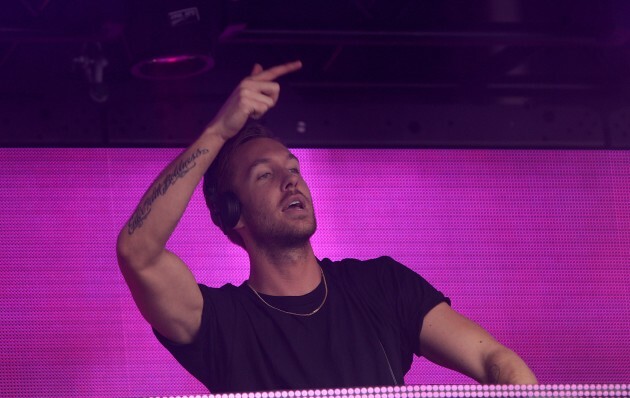 PA WIRE PA WIRE
CALVIN HARRIS HAS threatened to sue "everyone" for "bullsh** stories" about him, in an extremely angry tweet last night.
The DJ has been the subject of a number of unflattering news stories and social media speculation recently.
And last night he took to Twitter in an unhappy frame of mind, saying that he would sue an unnamed number of media outlets and/or social media users.
His missus (still, we think) Taylor Swift also weighed in:
Associated Press Associated Press
The couple have recently been at the centre of reports that their relationship ended, with a number of colourful reasons proposed.
Now Now
Hollywood Gossip Hollywood Gossip
But last night they moved to squash the rumours. After one report in Radar Online, Swift's publicist tweeted:
And another source close to the couple has said the rumours of a split are "absolutely not true", observing to People magazine that "Harris has been favoriting Swift's activities on Twitter and Instagram in recent days".
Selena Gomez – a member of Swift's squad, let's not forget – also says they're still together. So now you know. Do not get sued by Calvin Harris.