HAVE YOU EVER wondered what Niall Horan singing Camila Cabello's 'Havana' would sound like? Neither did we but nevertheless the good people over at Capital FM decided to give it to us anyway.
CamilaCabelloVEVO / YouTube
Camila was over at the Summertime Ball and had some time to do some really weird impressions of various celebrities singing her hit song 'Havana'.
Poor old Niall was up first. The singing style was vague enough and sounded a lot like the original but the she screamed 'LOVE YOU IRELAND' in an accent which sound like a mix between Danny Healy Rae and the leprechaun from the Lucky Charms cereal box which sort of gave it away in the end.
Capital FM / YouTube
Next up was Arnold Schwarzenegger which was a lot more true to his accent if slightly terrifying. Fair play to Camila for putting so much energy into it though, the machine was particularly impressive.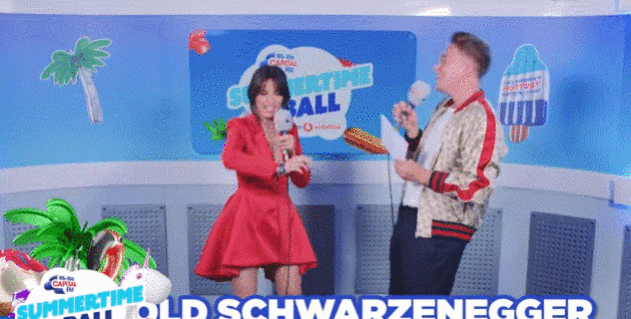 She then proceeded to nearly die of a coughing fit which is fair enough. Impersonating Arnie takes a hell of a toll on your throat.
She then took on Britney Spears and her impression was absolutely spot on. She got everything from the dance moves to the voice and it was pretty cool.
She went on to do some semi accurate impressions of Drake, Sean Paul and Sia but we feel a national apology for her Niall Horan impression is needed. The Westmeath accent isn't that non descript is it?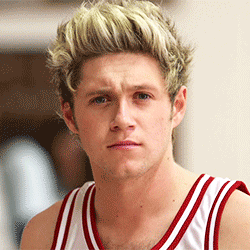 GIPHY GIPHY
DailyEdge is on Instagram!