IF YOU PLAYED camogie, you'll know.
1. There was usually one rough girl that wouldn't leave you alone
She'll have your legs off with that hurl. CALM DOWN.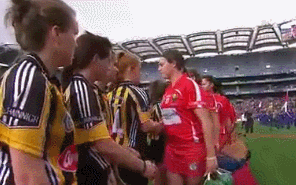 2. Helmet hair was a day-to-day struggle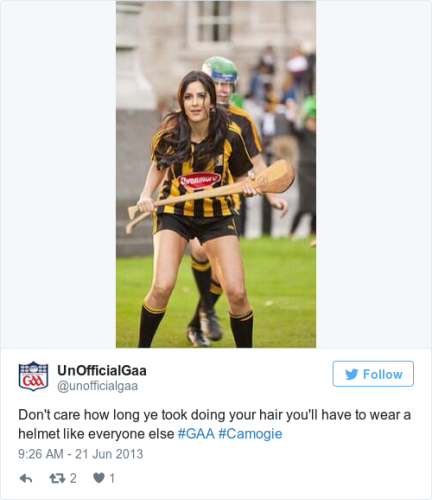 3. There was SO much potential to get your hair caught
Pulling the wispy bits out of the wraparound was a world of pain.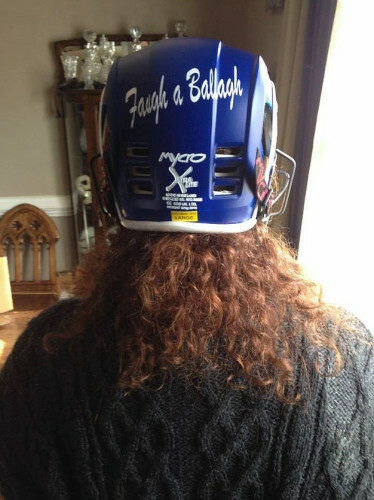 Wixstatic Wixstatic
4. You still do some of the drills
NEVER FORGET.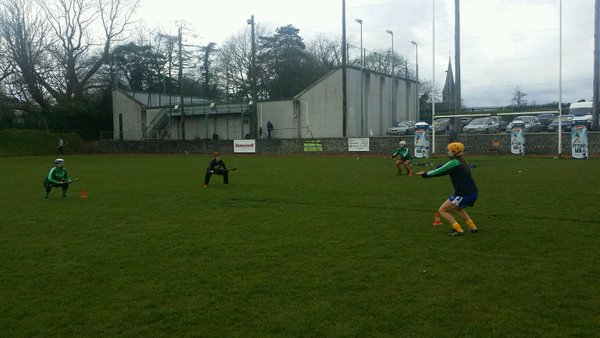 Twitter Twitter
5. You won't admit it but you kinda liked your skort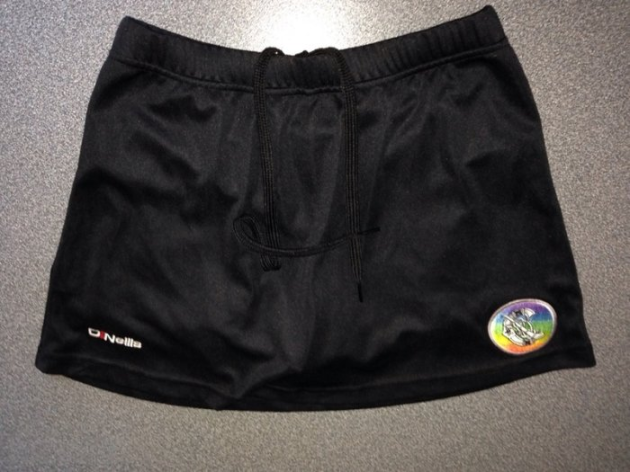 Adverts.ie Adverts.ie
6. You dreamed of getting to county level
But rarely put in the time.
7. You've had to do some serious tan jobs on your legs for a night out after a few encounters with this
Bruise central.
8. Forget a handbag, this is your luggage
9. You've gone through more of these than you can count
10. Designer clothes to you is 'O'Neills'
These are the kind of new clothes you get excited about.
11. But you actually can't have a better night out than with the girls from the team
12. And you try to make sure you look as good as you play on the field
13. You've come to learn that girls can be way rougher than the lads
14. And you know that there's absolutely nothing better than a puck around in good conditions
15. Camogie for life
DailyEdge is on Snapchat! Tap the button below to add!