IS YOUR MIND a pure and innocent temple, or a veritable sewer of filth?
Test yourself with this simple metric: can you make it through this post without sniggering?
First, look at this specialist book about quilting
Imageshack Imageshack
Then cast your eye over this perfectly innocent photo of a barbecue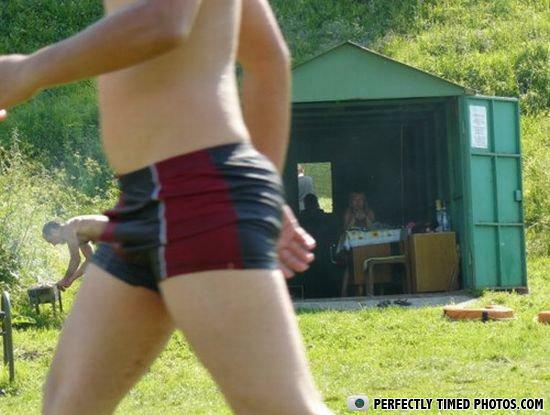 Perfectlytimedphotos Perfectlytimedphotos
Have a gander at these probably-delicious snacks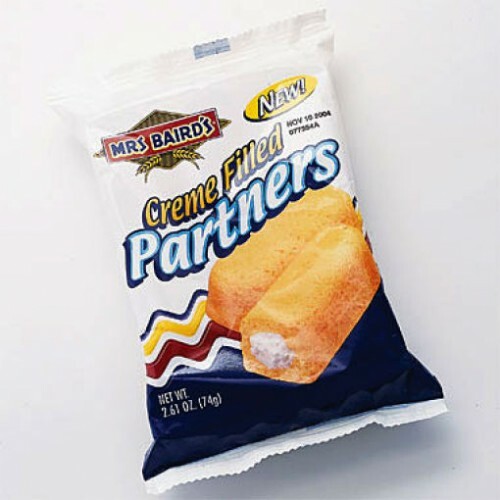 Izismile Izismile
And this man simply purchasing a refreshing soft drink
Perfectlytimedphotos Perfectlytimedphotos
How about this weather forecaster plotting the path of a major storm, eh? What a pro.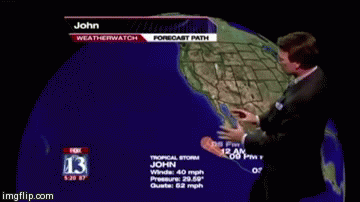 YouTube YouTube
Are you delighted for this happy couple? We are.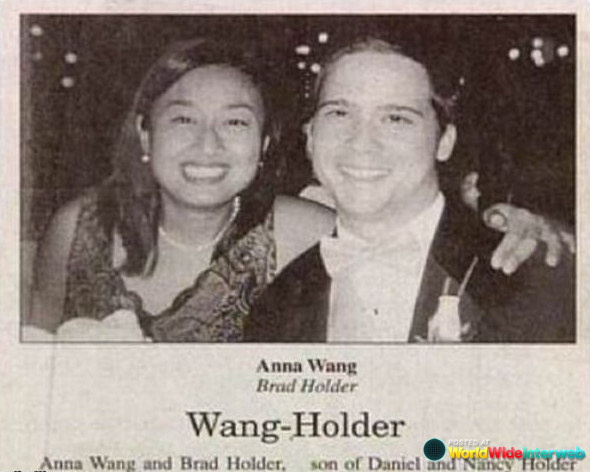 Imgur Imgur
How are you getting on? Maybe have a think about this very important government commission.
Twitter Twitter
Then examine this interesting example of topiary work
Izismile Izismile
Enjoy this cheerful photo of ladies just being good friends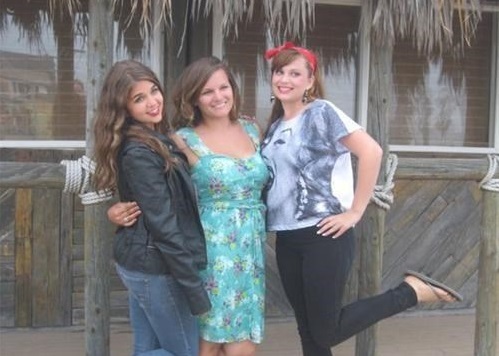 Cheezburger Cheezburger
Consider this healthy menu option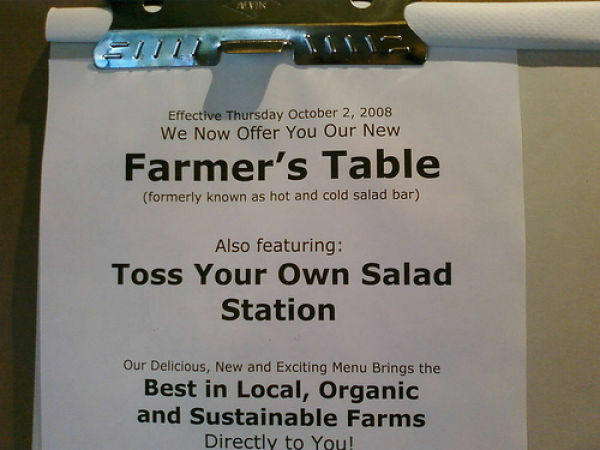 Izismile Izismile
Skip over this photo of an attractively gnarled tree, in which nothing particular is going on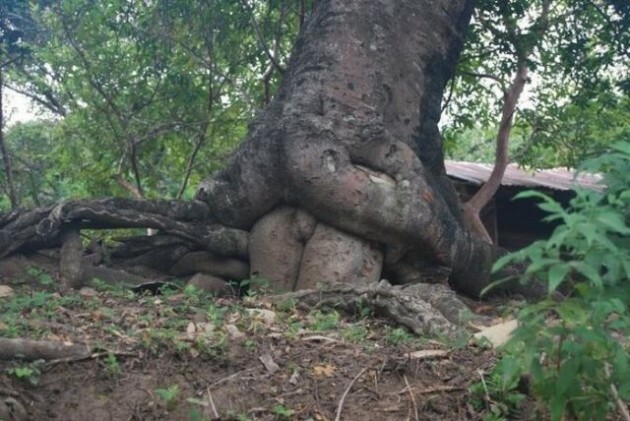 Imgur Imgur
Enjoy this spiral staircase, pointing upwards to heaven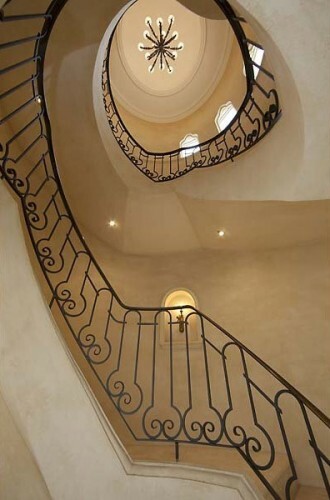 Imgur Imgur
Admire these two cheerful young cyclists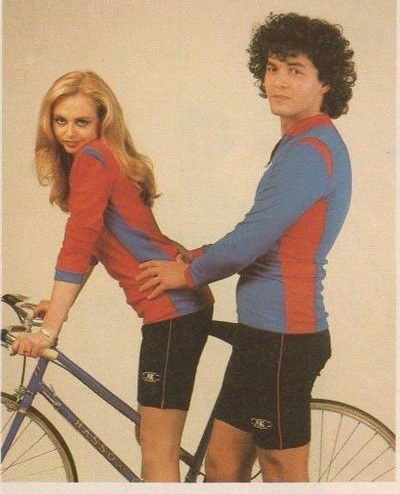 Nerdnirvana Nerdnirvana
And finally, be understanding about this terrible task.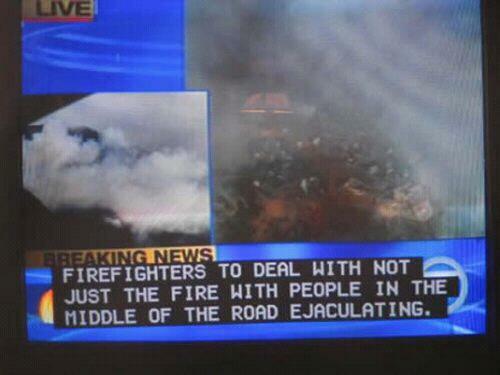 Westword.com Westword.com
 Well? How did you get on?