YES, IT'S THAT time of the year again. Dark mornings and even darker evenings, all thanks to the clocks going back. At 2am last night we took a trip back to 1am, and of course, all the modern techy gadgets will update themselves.
As for ovens and car clocks? FORGET ABOUT IT.
Lucky for some people, they took the same attitude before we leapt forward to summer time, and now their clocks are finally good again.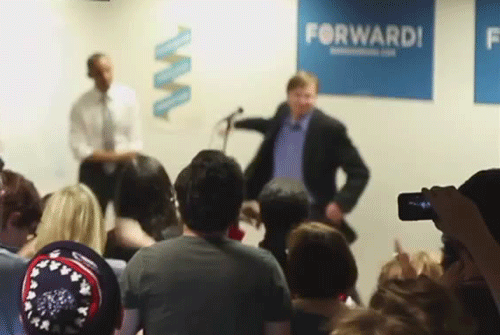 Dn3pm25xmtlyu Dn3pm25xmtlyu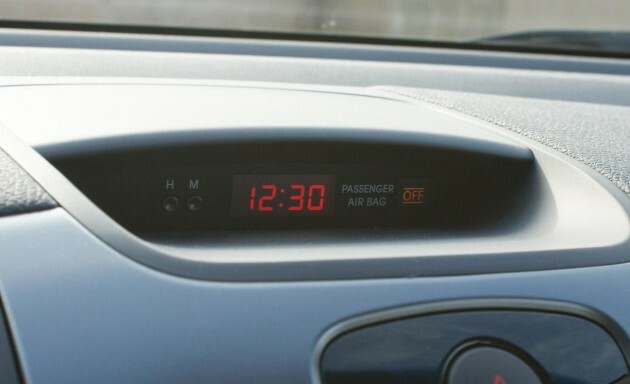 Caranddriver Caranddriver
THEIR TIME IN THE SUN
"I'm right, I'm finally right".
Ragingspeed Ragingspeed
GET IN.
And let us not forget the fallen heroes whose time will come in the spring.