EACH WEEK, WE'LL be taking a peek into some of our faves' makeup bags to see their must-have products, because we're nosy. This week, it's the turn of makeup artist Cara Hogan. You can follow her on Instagram by clicking here.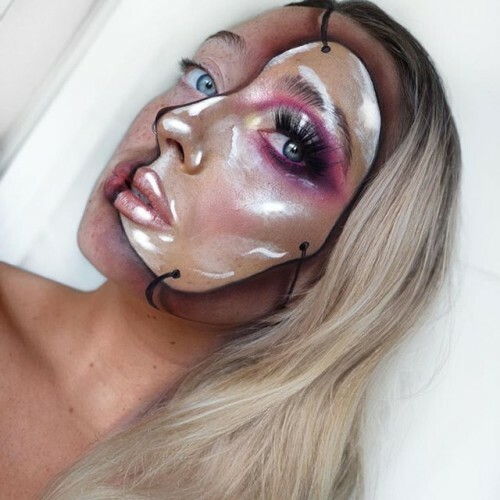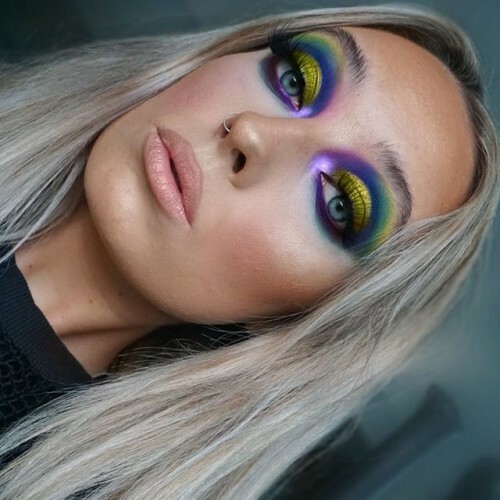 Her earliest makeup memories
When I was about 7 years old my Dad just came back from work and he saw me playing with my Mums makeup so he bought me my first very own BRIGHT RED lipstick I wore it everyday haha. When I got older my Gran took me on my first makeup lesson in Bandon Cork and I fell in love with makeup ever since. 
I got my signature look from just playing around with colours and different techniques. By doing this I saw what best suited me. I'm all about the glow and bronzed skin. 
Her makeup bag and what's inside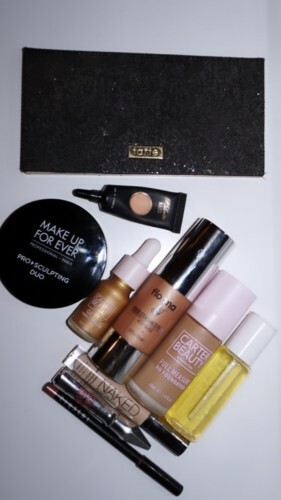 "Since I've been travelling, I've really learned what are my essential products are. 
"Flormar Double Radiant illuminating primer is the most brightening  primer that makes foundations sit beautifully on the skin.
"I use Carter Beauty Cosmetics Golden Illuminator for an extra glow. This is perfect on top of foundations instead of a powder
"Urban Decay Neutral Naked skin concealer blends like a dream – I use it to highlight under my eyes and as an eyeshadow base.
"Plouise eyeshadow base in the shade '1′ is a game changer and I CAN'T leave the house without it. It does all the work for you when it comes to blending your eyeshadows. 
"Carter Beauty Foundation in 'Caramel Chew' is a HD full coverage foundation that doesn't feel heavy on the skin. It's perfect for all types of weather. I love to mix Inglot Spotlight Oil if I want to reduce the coverage of my foundations. 
"I can't live without Inglot Duraline. It's so versatile. You can use it to liquidise gel products, lipsticks and stick down glitters. 
"For my brows, I use Benefit Gimme Brow - it's just a mascara spoolie you brush through your brows with.
"For on the go the best bronzer and highlighter duo is Makeup Forever – perfect for all skin types and on the eyes for a quick and easy look. 
"My favourite part of my skin is applying blush. I think it just makes your entire look come together and look natural as it's adding a bit of life into your cheeks. I use Bling It On by Tarte Cosmetics. 
"I love a gloss on the lips to finish my go to look!" 
DailyEdge is on Instagram!