YES, YOU HAVE a new beauty trend to attempt to keep up with.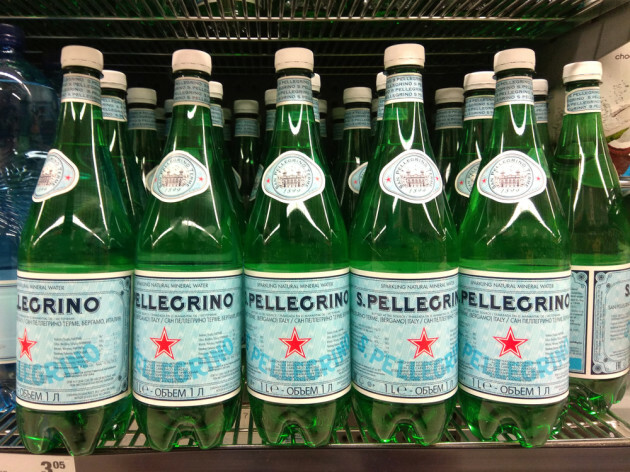 Shutterstock / TY Lim Shutterstock / TY Lim / TY Lim
First you smothered yourself in sheet masks, then you double cleansed until you hadn't a scrap of oil left on your face, then you got on board the acid train.
Who knew you needed a science degree to do it all? 
Now there's a new beauty trend to get experimenting with. 
Washing your face with sparkling water is a buzzy new facial tip, with many dermatologists claiming it can reduce puffiness, increase circulation, and generally make you look better than tap water could. 
Shutterstock / gresei Shutterstock / gresei / gresei
This Korean beauty tip has passed over to our shores over the last year or so, with many anecdotal evidence claiming the carbonated water can rejuvenate your complexion, tighten pores, and reduce blackheads.
Sounds good, but how? 
Carbonated water apparently gives skin a deeper clean than plain old tap water, due to water dilating blood vessels and capillaries. This increases blood flow, resulting in more oxygen and nutrients getting to the skin. It also might improve a puffy face after a night on the beer. 
The bubbles act as a gentle exfoliator, removing dirt and oil from the skin on a superficial level without the need for any cloth.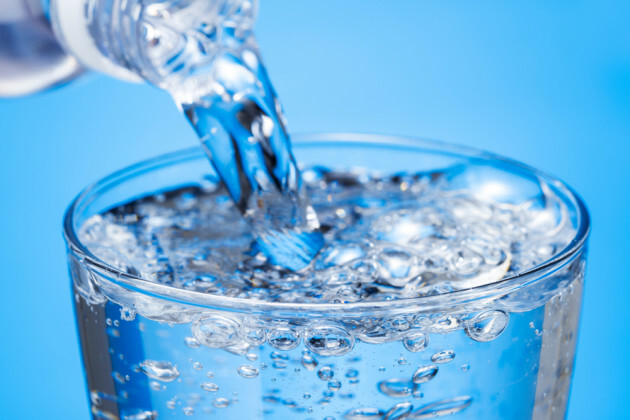 Shutterstock / kai keisuke Shutterstock / kai keisuke / kai keisuke
Carbonated water also has a slightly acidic pH, lining up with that of human skin. This results in a much gentler clean up without the harsh water dryness. 
Right, I'm sold. How do I do it? 
To cleanse, you're gonna need to dip your face in a skin full of fizzy water. Is that really something you want for you? 
There are countless Youtube videos demonstrating this. 
HeyRayLee / YouTube
Some do it better than others. They also give tips including diluting the water slightly to reduce harshness, or drenching cotton pads in the water and getting to work. See what works for you. 
Amazon Amazon
There are also a number of crafted Carbonated Water Face Bath sachets you can buy online from Korean beauty brands. 
Jamie Stone / YouTube
Time to stock up on own-brand fizzy water. 
DailyEdge is on Instagram!