Image: YouTube
SORRY, LADIES. THE rumours are true. Carlton Banks from Fresh Prince of Bel Air – aka Alfonso Ribeiro - is married.
Everybody's favourite sibling broke the bad news yesterday morning…

… and around the globe, thousands of female hearts snapped in two like fragile sugar flowers.
Here at the Daily Edge, we feel your pain. So here's why Carlton Banks is the ideal man:
1. He has great fashion sense
There's the incredible jumpers, of course…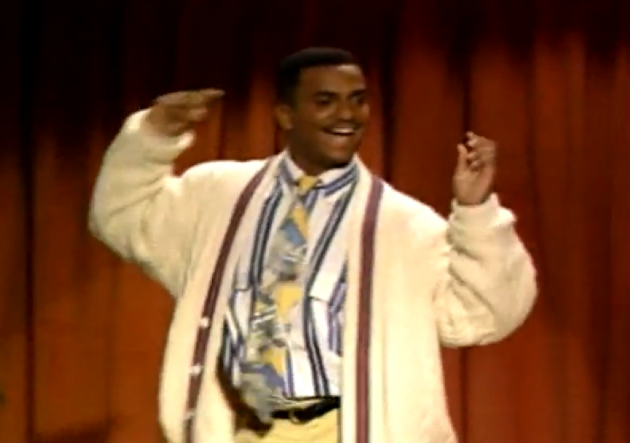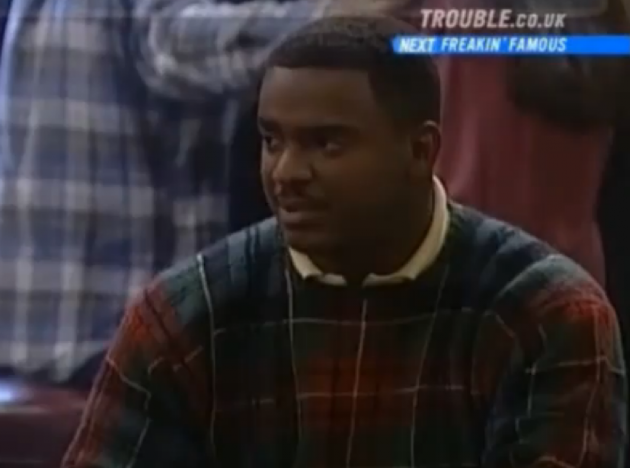 …but he's equally comfortable in an excellent shirt…
… or even a dressing gown:
Images via YouTube
2. He's not afraid to express his emotions
YouTube/Ammaar Reshi
3. He's a great dancer
YouTube/Cridiron
4. And a bit of a bad boy
YouTube/TheJCT123
5. But he also knows how to admit when he's wrong
YouTube/Lasse Eriksen
6. He has loads of celebrity friends
Including Dennis Hasselhoff and Mr Belding!
YouTube/DanielSpink
7. But here's a warning…
If you make it rain, he will do this:
YouTube/brumsnotboring
For more, follow @dailyedge on Twitter and like The Daily Edge on Facebook.