IT'S SAFE TO say face masks are having a bit of a ~moment~ right now.
A step in beauty regimes that began as a qualified notion, everyone's in on it now, with Penneys even stocking their own brands of gorge face masks for all your skin needs.
But my favourite face mask to date has to be this one.
GlamGlow GlamGlow
Yes, GlamGlow – the absolute kingpin of face mask brands – has released a mask with none other than the world's favourite hedgehog, Sonic.
"For the ultimate gaming and masking fan. GLAMGLOW has partnered with SEGA and SONIC THE HEDGEHOG to create a gaming and masking experience with the introduction of a limited edition GRAVITYMUD™ FIRMING TREATMENT in exclusive SONIC BLUE," GlamGlow say/
Gaming and masking has never been so sexy. "
Fair enough.
Jeffree Star / YouTube Jeffree Star / YouTube / YouTube
The treatment works by tightening and firming the skin, before tightening to reveal skin that "instantly feels tighter and looks more lifted".
Sonic's not the only cartoon hero juggling multiple careers – some of our other faves have released slap in the past …
1. M.A.C. x Hello Kitty
Launched in 2009, everyone's favourite cat-who-is-not-actually-a-cat-but-is-a-girl released her eponymous collecton with MAC Cosmetics.
"To me, MAC Hello Kitty embodies the ultimate beauty icon," said Jennifer Balbier, senior vice president of product development for MAC Worldwide.
She's sweet and sexy, slightly edgy, and appeals to a wide range of customers."
Ok then.
cosmeticsmac / YouTube
Beauty blogging was a different world in '09.
The eyebrows. The transitions. The audio-visual quality … It's too much.
Marlena Stell / YouTube
2. M.A.C. x Betty Boop
Been wondering what ol' Betty's been up to this weather?
She's been grafting with MAC developing her own signature lipstick, which was released earlier this year.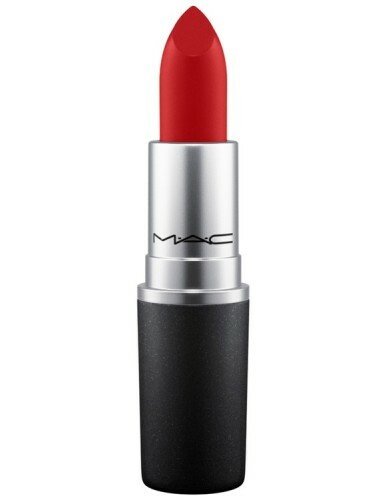 MAC Cosmetics MAC Cosmetics
The limited edition M.A.C Betty Boop Red lipstick is a bright cherry red meant to flatter all skin-tones.
No word on a full collection though.
3. M.A.C. x Archie's Girls
Yeah, M.A.C. love their cartoon capers, in case you haven't already guessed.
Taking the two best gals from the Archie comics, M.A.C. crafted a limited edition line that was as cute as it was kitsch-y.
M.A.C. Cosmetics M.A.C. Cosmetics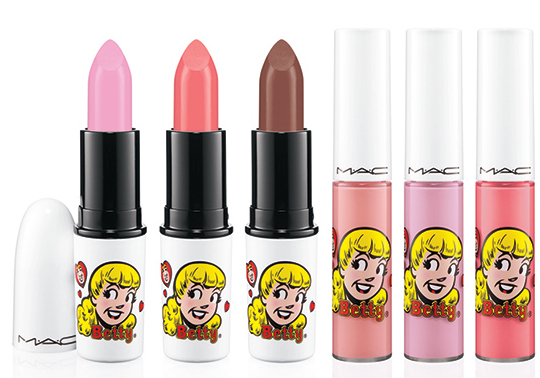 M.A.C. Cosmetics M.A.C. Cosmetics
BRING IT BACK PLEASE.
4. A'Pieu x Crayon Shin Chan
Risky enough aligning your brand with a cartoon character that exclusively gets his arse out …
But that's exactly what Korean brand A'Pieu did. Cute enough!
5. Urban Decay x Alice In Wonderful
This is one collab where the quality has been just as good as the packaging.
So gorge, but unfortunately limited edition – the palettes were only released to coincide with the release to Tim Burton's Alice In Wonderful series.
*drools*
6. M.A.C. x The Simpsons
The matriarch of The Simpsons clan got her own string of products with M.A.C. in 2014 for the show's 25th anniversary.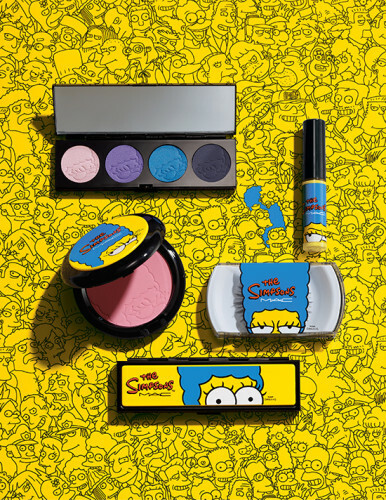 M.A.C. Cosmetics M.A.C. Cosmetics
Attention to detail here is key – Simpson-yellow on the outside, royal blue within.
Bonus points for these insanely intricate nail stickers.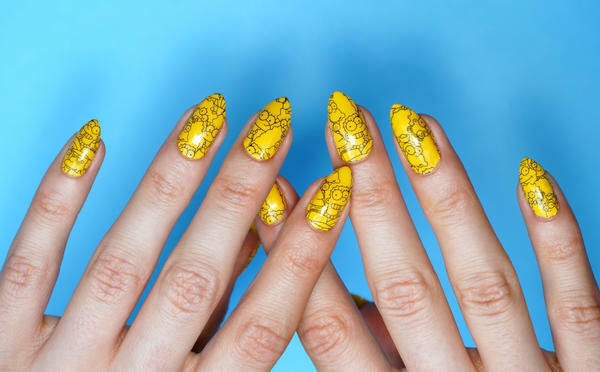 M.A.C. Cosmetics M.A.C. Cosmetics
7. Elf Cosmetics x Princess Jasmine
Aladdin did not deserve Princess Jasmine.
There, I said it.
In other news, the Arabian princess wants to give you a whole new face (sorry) with her collection.
Elf Cosmetics Elf Cosmetics
8. House Of Lashes x Tinkerbell
The eyelash brand fully missed a trick not calling these guys 'Winkerbell', but I digress …
The collection comes in three different styles, so you have three different ways to look like a fairy princess.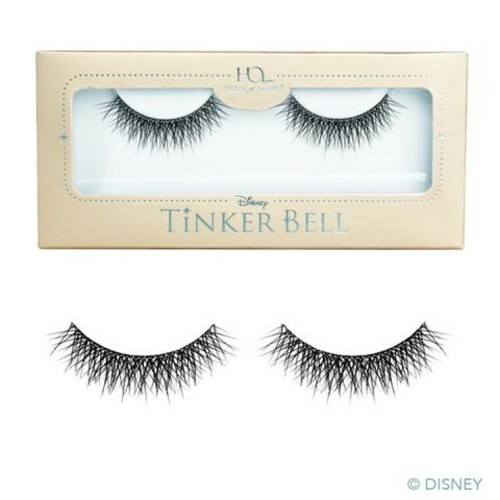 DailyEdge is on Snapchat! Tap the button below to add!