EVERY WEEKDAY MORNING, DailyEdge.ie rounds up the best of the day's celebrity dirt from the top to the very bottom.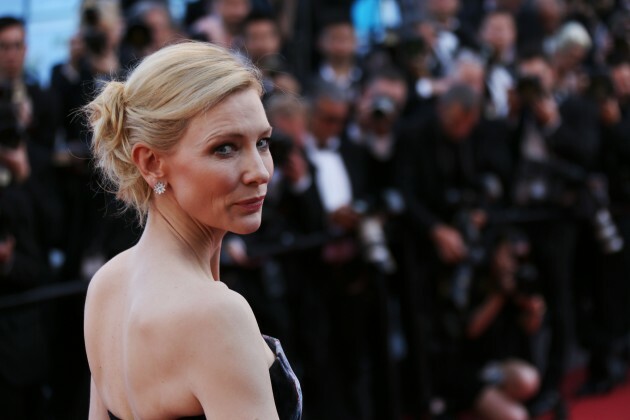 Joel Ryan Joel Ryan
Cate Blanchett has responded to reports she is bisexual, in typically classy fashion. The star gave an interview last week in which she was asked whether she had had relationships with women. She said 'Yes, many times', and the reports of her 'lesbian relationships' quickly spread around the media.
Well, she's cleared it all up – with a solid dig at the headlines: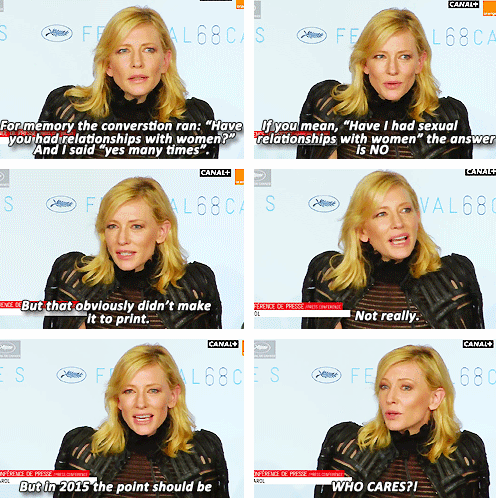 Tumblr Tumblr
One Direction dedicated their Billboard Music Award to their "brother" Zayn. Despite several hilarious Twitter spats, the newly-reduced foursome took the opportunity – at one of their first public performances since the rift – to extend the olive branch to Mr Malik.
Liam said:
This one is for the fans but there is one more person we want to share this with and that's our brother Zayn.
MEDIA & NEWS / YouTube
Taylor Swift and Ed Sheeran celebrated their three-year 'friendiversary'. How? With this hypnotic and mildly terrifying Instagram video, of course.
Sheeran posted the clip to his account over the weekend, captioned simply 'Swizzle'. Two fandoms trembled.
teddysphotos / Instagram
And the rest of the day's dirt…