DailyEdge praises those who rocked the week in celebland, while keeping a watchful eye on those who should just log off forever.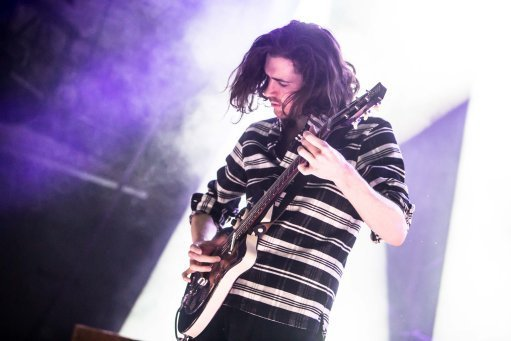 PA IMAGES PA IMAGES
Losers 
Kris Jenner
Kris is never a loser, but she's a loser in my eyes this week for not inviting me to her Christmas party. It was insane and apparently cost over £7 million.
INSTAGRAM INSTAGRAM
She also might be a loser for this insane display of wealth. 
Bitter, me? 
Dominic West 
It wasn't a great week for Dominic, media-wise. His Colette co-star Keira Knightly described kissing him in character as like kissing a walrus. Eh, ouch.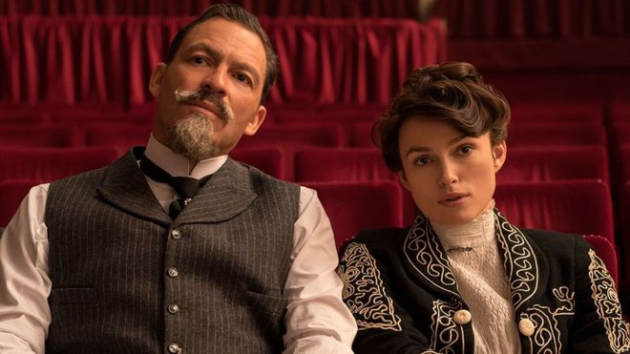 Speaking on Graham Norton she joked that the kiss was like kissing a Walrus due to the costume's fat suit and 'horrific facial hair'. Right, actually, maybe Keira is the loser here.
Winners 
Miley Cyrus
Miley is having a good run of it lately. Obviously she's a winner this week due to her secret wedding that I just can't get enough of, to be frank. After ten years, she finally wed her long term boyfriend Liam Hemsworth after they met on the set of The Last Song.
Don't get me started on him, unless you want screams of equality in your year. 
Also, her new song is a banger. 
Hozier 
The Bray singer songwriter is a winner this week because he recorded a cover of a Van Morrison song just because the Rubber Bandits' Blindboy Boatclub dreamed he did. 
I also once dreamt that Hozier covered this. It was brilliant. I can't get it out of my head, even though it never happened. https://t.co/FppBxLF5BJ

— Rubber Bandits (@Rubberbandits) November 25, 2017
Delivered. 
Brayception, I once had a dream where @Hozier did a cover of St Dominic's preview by Van Morrison, so he did a cover, based on my dream pic.twitter.com/5HfbmDRRwR

— Rubber Bandits (@Rubberbandits) 27 December 2018
Roz Purcell 
Roz is a winner this week thanks to delivering that body-positive content when many need it the most. Christmas time is full of questionable expressions of being too full, and feeling like you haven't made the widest choices in your food intake. It's also full of influencers posting their hikes and weird cauliflower mash with their Christmas dinner. Look, there never seems to be a right thing to do when it comes to this, but Roz was on hand to show off her stretch marks and we're here for it. 
She wrote about finally feeling confident to walk around in a bikini with her stretch marks on show.
"It hasn't been until now the past two years I can confidently walk passed someone in a bikini or shorts and not cringe inside thinking that they're probably looking at all my stretch marks and cellulite". 
Instagram Instagram
We'll cast aside the fact that she's doing it from Bali while you're shivering your way around the Arnotts sale. She's also still exercising on holiday, so you do you, Roz. 
Instagram Instagram
You're all grand as you are.