AS EVERYONE KNOWS, there are two kinds of celebrities in this world: there are genuine bona fide celebrities who your Mam knows and then there are wannabe celebrities who you'd struggle to identify in a police line-up. ("I think she was on Made in Chelsea?")
The very funny podcast Who? Weekly defines these celebrities as Whos and Thems. Whos are celebrities who frequently appear in the Daily Mail sidebar of shame and beg the question, "Who?"
For instance:
Meanwhile, Thems are genuinely famous people with successful careers to boot. If you don't have to rack your brains wondering why you know them or who they are, they're probably a Them.
Ireland's celebrity ecosystem is slightly more complicated. You see, we're too small to have actual Thems and Whos. Instead it's more like a collection of Your Mans and Your Womans who have achieved varying degrees of fame.
Let's break it down, shall we?
People Who The IFTAs Go After Hard Every Year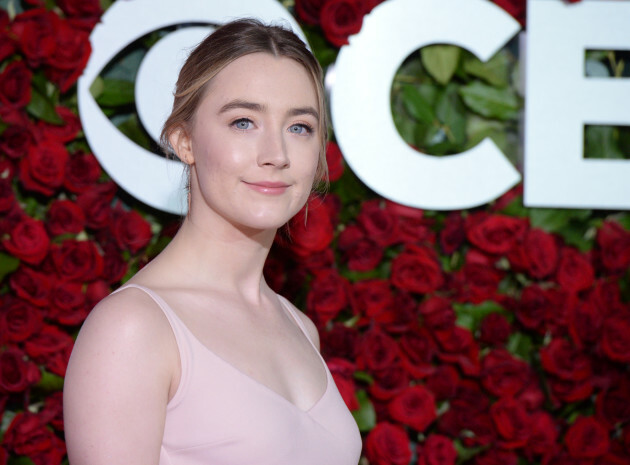 AP / Press Association Images AP / Press Association Images / Press Association Images
Ireland is home to a few Internationally Renowned Thems. These people sit atop of the celebrity pyramid and are well-known both home and abroad. Think Bono, Colin Farrell, Saoirse Ronan, Brendan Gleeson, Domhnall Gleeson, Chris O'Dowd et al.
Like we said, people who might potentially receive a Lifetime Achievement Award from the IFTAs.
People Who Couldn't Walk Into A Pub In Ireland Without Attracting A Few Stares
PA Archive / Press Association Images PA Archive / Press Association Images / Press Association Images
These are people who are very famous within Ireland, but not so much elsewhere. The kind who would be billed as a "big guest" on The Late Late Show. Think Tommy Tiernan and beloved Irish rugby internationals.
Mysterious Celebrities Who Don't Bother Much With Us Mere Mortals
These people aren't so much celebrities as they are Celtic Enigmas. They are people who have attained such a level of wealth and success that they no longer need the validation of us mere mortals anymore. Think Enya or Daniel Day-Lewis.
Your Man/Woman Who Is Doing Very Well For Himself/Herself In England
The Paddy who done good. This moniker applies to Irish people who have forged a very nice career for themselves in the UK altogether and visit us once a year to tell us what it's like o'er in England. Think Graham Norton, Dara Ó Briain and Angela Scanlon.
Your Man Who Do Be On RTÉ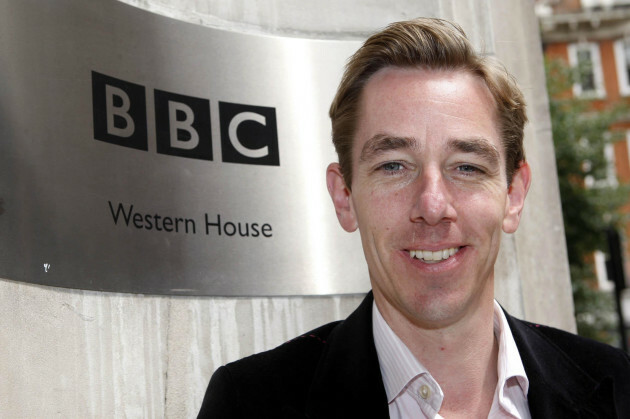 PA Archive / Press Association Images PA Archive / Press Association Images / Press Association Images
RTÉ presenters are very, very famous in Ireland due to their sheer ubiquity. There's Your Man From Kerry (Dáithí Ó Sé), Your Man With The Hair (Eoghan McDermott) and Your Woman Who's On That Singing Programme On Sunday Evenings (Kathryn Thomas).
Even if you don't know their name, we all know who you're talking about.
Your Man From Love/Hate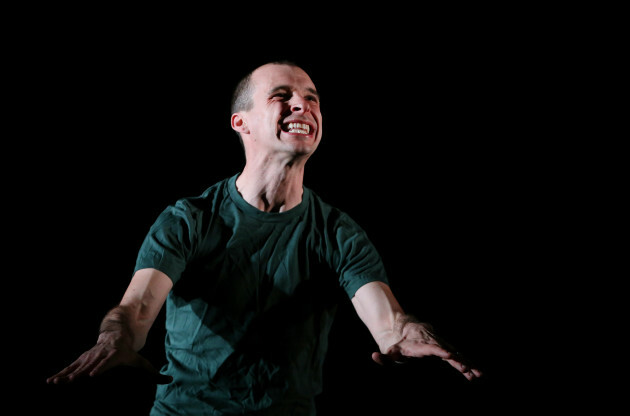 Brian Lawless Brian Lawless
A descriptor applied to anyone who appeared in Love/Hate.  If someone emphasises that it's "your man, you know, Your Man" multiple times, they probably mean Nidge AKA Tom Vaughan-Lawlor.
Ah, Your Man Who Was in Father Ted
If you appeared in Father Ted even once, you're a celebrity by Irish standards and can expect to always be identified as your character. "Hey! It's Bishop Brennan!"
Life Magazine Your Ones
These are people who frequently featured in the pages of Life Magazine. You don't necessarily know what they do — is she a model who's also a vegan? — but they are all very, very pretty.
Your Man, The Economist
davidmcw / Twitter davidmcw / Twitter / Twitter
Ireland is rather unique in that it's home to a number of celebrity economists. (See also: celebrity sporting administrators, celebrity crime writers and celebrity financial advisors.) That's what the recession does to a country, eh? "Whisht, I want to hear what Constantin has to say."
People Who Could Only Be Famous In Ireland
Daniel O'Donnell / Facebook Daniel O'Donnell / Facebook / Facebook
These are people who have a slight 'only in Ireland' vibe about them and could be regarded as national treasures.
Perhaps they're renowned for selling mattresses (Mattress Mick) or maybe your granny fancies the arse off them (Daniel O'Donnell). Either way, they're ours and we won't hear a bad word said about them.
DailyEdge is on Snapchat! Tap the button below to add!