CANADIAN MAKE-UP ARTIST Carly Paige has some skills.
The entirely self-taught make-up artist has been busy transforming herself into various celebrities and movie characters and posting the photos on her Facebook page.
Here are a few of our favourites:
Nicholas Cage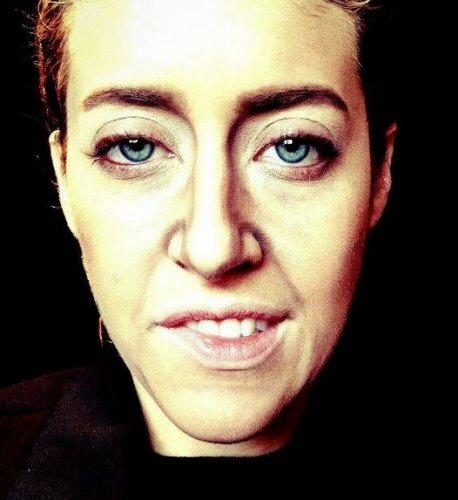 Billy the Saw puppet
Tommy Lee Jones as Harvey Dent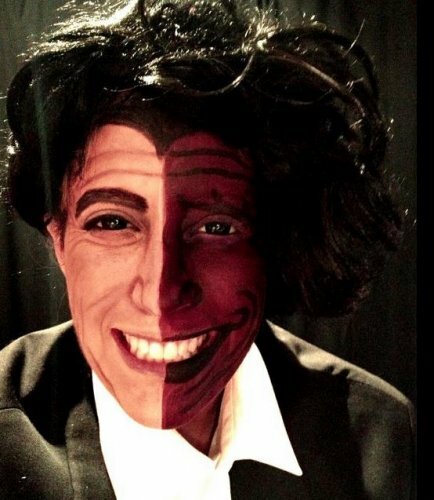 Albert Einstein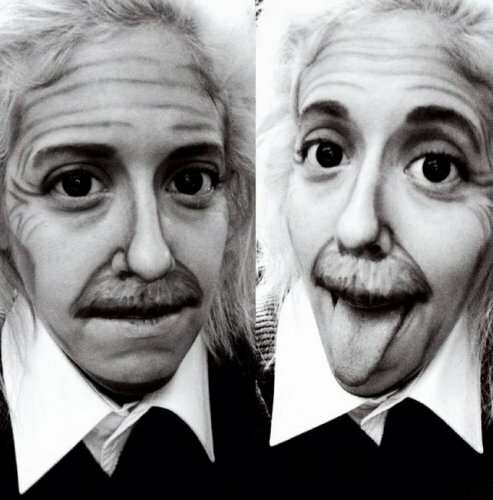 Maleficent from Sleeping Beauty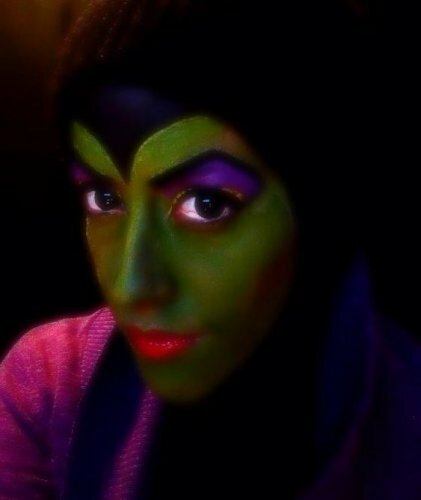 Kim Kardashian
Ellen Degeneres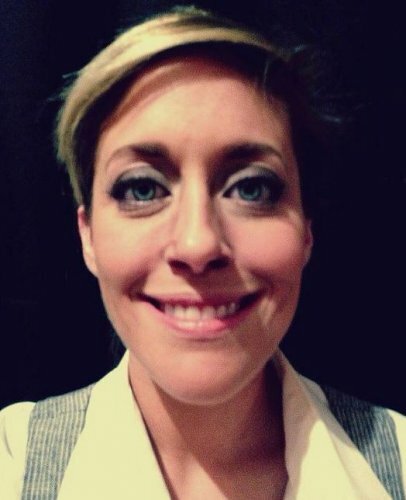 Ace Ventura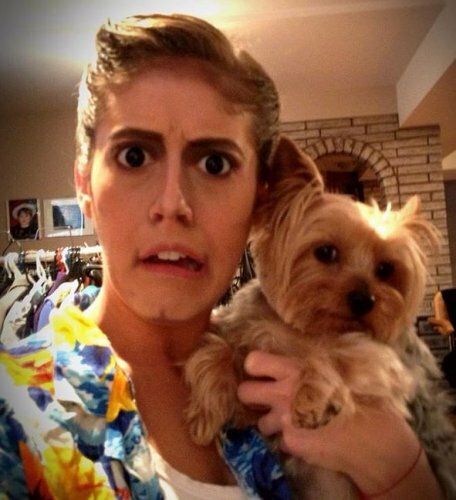 Angelina Jolie and Brad Pitt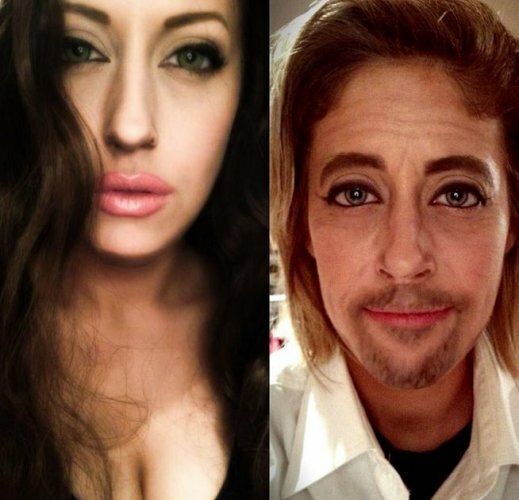 You can view the whole collection on Carly's Facebook page, she's even open to suggestions.