THIS MORNING, IT was announced that holiday resort company Center Parcs is moving into Ballymahon, Longford.
The news has been widely welcomed, what with the news that the resort will create 1,750 jobs in Co. Longford.
But what exactly is Center Parcs? Will you be going on holidays there?
Allow us to explain.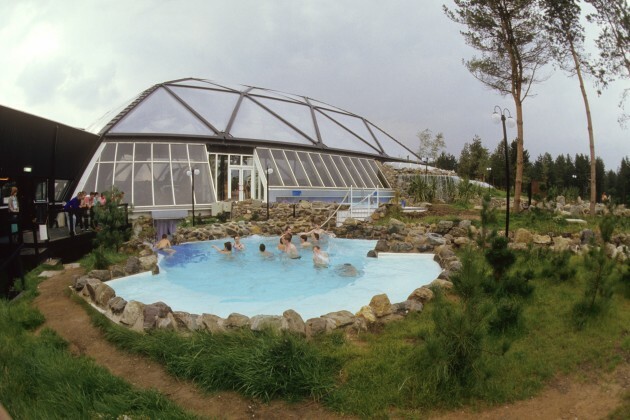 EMPICS Sport EMPICS Sport
Center Parcs has 25 resorts across Europe, including 5 in the UK. The resorts were reportedly derided as being like "Butlins with Laura Ashley wallpaper" when they first arrived on the scene, but are now a firm favourite amongst families.
The resorts are typically located in woodland areas and offer a range of leisure activities, spa treatments and more.
They also all boast an exotic-sounding Subtropical Swimming Paradise.
The warm-watered paradise contains slides, rapids and whirlpools. If you're not a big fan of water, you can lounge around by the pool and "sip a tropical cocktail".
The luxury.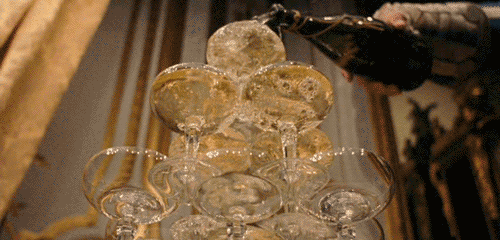 ineedglue / Tumblr ineedglue / Tumblr / Tumblr
The resorts also allow people to shop during their stay there at the resort's resident supermarket, ParcMarket. Some resorts also contain a ParcMarket Express. You know, for when you're IN A RUSH ON YOUR HOLIDAYS.
Some other activities on offer?
Falconry.

Hanging out with owls.
Center Parcs Center Parcs
And riding around on segways.

Center Parcs Center Parcs
So, what do people seem to make of it?
Well, they seem to like it!
On TripAdvisor, the reaction is also largely positive, although the consensus seems to be that eating and drinking there works out pretty expensively.
And they might not have your favourite coffee there.

TripAdvisor TripAdvisor
See yiz in Longford, lads.