LET US TELL you.
1. You get pulled over by the gardaí with this in your windscreen. What have you to say for yourself?
GardaTraffic
I've never seen that in my life.
I was sold that by a reputable insurer!


2. It's exam time, and you're absolutely screwed. What do you do?
Shutterstock
Pretend to be near death to be excused.
Send a cheeky email to see if you can get an extension.
Reluctantly start studying.
Find a way to cheat. Life finds a way.
Just accept your fate, and repeat.


3. You really need some extra cash, so decide to go to eBay to sell something. What do you sell?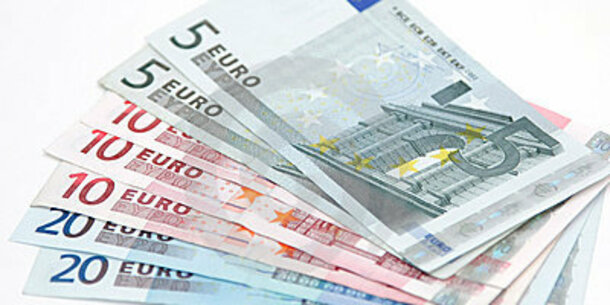 dreamstime


4. Pick a very Irish chat up line
new2london.com
You like cheese? Because I'm an Easi Single.
You well? Because you're looking well.
Is your second name Jacob? Because you're a cracker.


5. You just got feckin' clamped!
micksgarage.com
That's fair, I was parked illegally.
No I didn't, thanks a fake clamp I put on.
* Hammers it off and drives into the distance*


6. Which Father Ted character do you most identify with?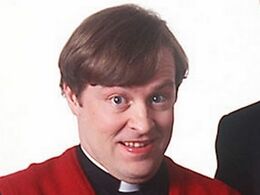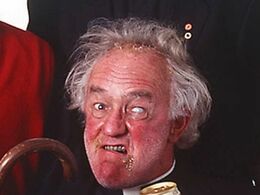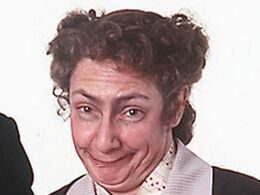 7. Finally... pick a monkey emoji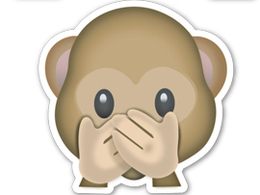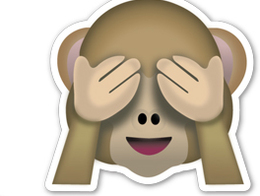 Answer all the questions to see your result!
You scored out of !
You are 0% chancer
You're not a chancer at all. You're honest, lovely, and pretty much a goody two shoes.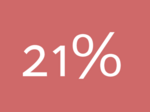 You scored out of !
You are 21% chancer
You're not really a chancer at all, but you know when you chance your arm when a good opportunity presents itself. It has to be LOW RISK though.
You scored out of !
You are 50% chancer
To chance or not to chance, that is the question. You're known to be a bit of a chancer, but wouldn't do anything too drastic.
You scored out of !
I'm 72% chancer
You're SUCH a chancer, you'd sell your granny for a few bob.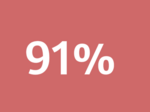 You scored out of !
I'm 91% chancer
Is anything you ever do or say legit? Go on outta that you big chancer.
You scored out of !
I'm 100% chancer
Such a bleedin' chancer, will you go on outta that!
DailyEdge is on Snapchat! Tap the button below to add!