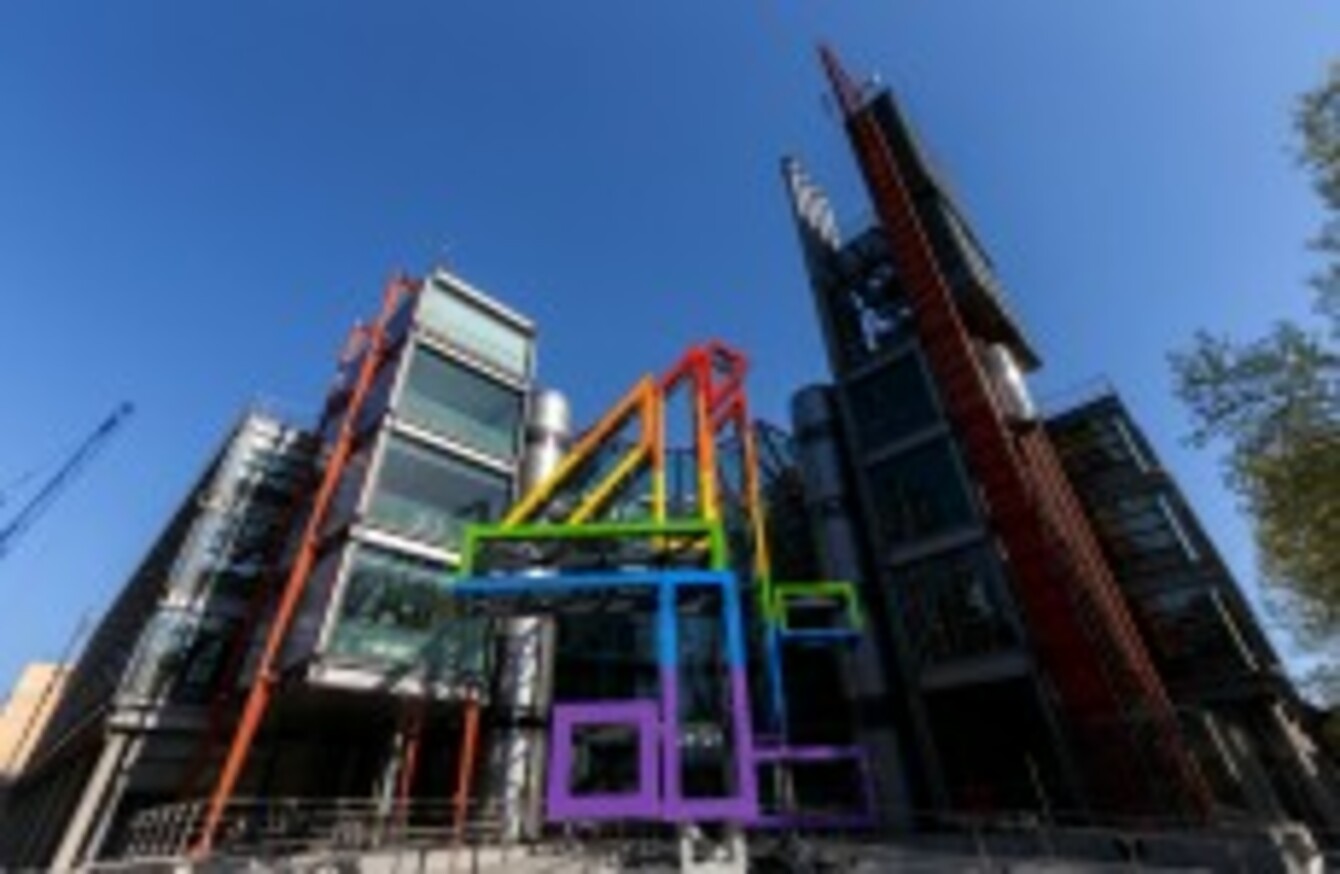 Image: John Walton
Image: John Walton
CHANNEL 4 HAS defended a sitcom about the Irish Famine and stated that "brilliant humour can come out of times of terrible hardship".
A spokesperson for the channel confirmed to DailyEdge.ie that they have commissioned the script, but emphasised that it is only in the very early stages of development with no further commitment in place as of yet.
We have commissioned a script set in 19th century Ireland by Dublin-based writer Hugh Travers and Irish-based production company Grand Pictures – however this in the development process and is not currently planned to air.
The sitcom has been branded by critics as "insulting" and "ignorant". A petition urging Channel 4 not to move forward with the programme has attracted over 5,000 signatures so far
However, a spokesperson for Channel 4 defended the sitcom, telling DailyEdge.ie that the channel believes comedy can be wrought from even the darkest situations.
It's not unusual for sitcoms to exist against backdrops that are full of adversity and hardship.
The channel cited the likes of Blackadder Goes Forth, M*A*S*H and Dad's Army as examples of "brilliant humour coming out of times of terrible hardship".
A spokesperson acknowledged the "huge reaction" the sitcom had generated from members of the public thus far and stated that "clearly a unique kind of dark humour" will be required to tackle the subject.
The sitcom has been heavily debated on social media today with many viewing it as potentially insensitive and others defending it.