CHRISTMAS IS OVER, and New Year's Eve isn't until Thursday.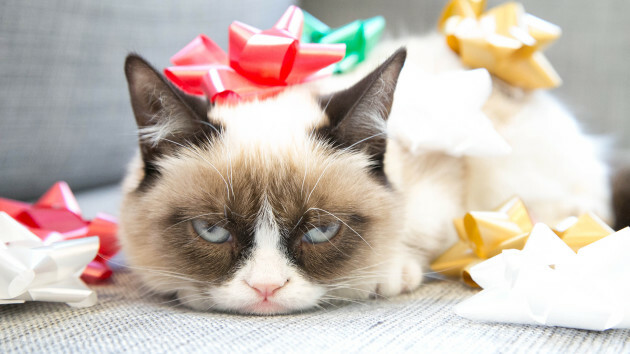 Grumpy Cat Grumpy Cat
GRIM. You may be back to work today, or shivering at the thought of returning tomorrow.
According to a poll commissioned by Kwik Fit, today is the most grim today of the holidays. Dubbed Moody Monday, 2.59pm today is the peak time to be involved in some kind of argument with the family. GREAT.
In order to cheer you up, have a go at this:
This dancing bird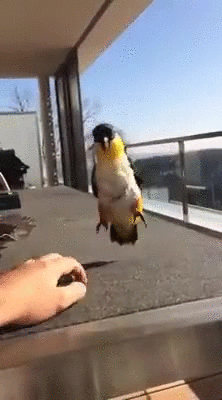 Imgur Imgur
These kittens' names
Source: Imgur
This cat having a worse time than you
Imgur Imgur
These elephants meeting again <3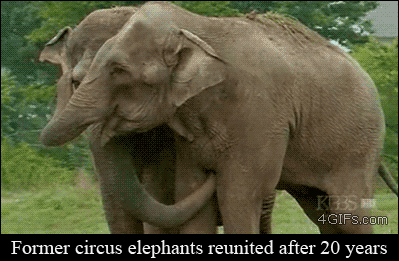 Imgur Imgur
Just LOOK at this sloth. How can you still be in a mood?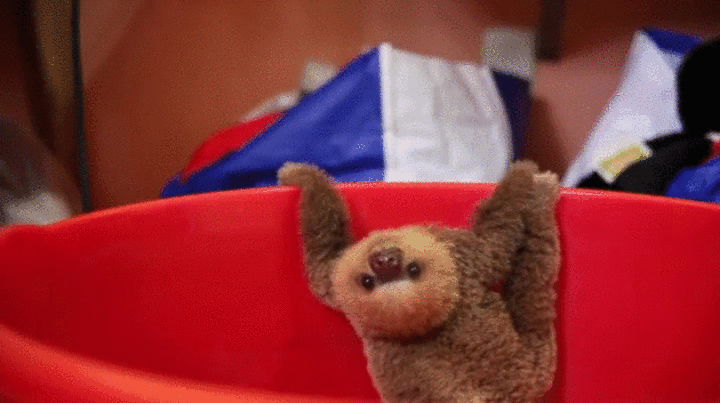 Imgur Imgur
SMILE, it's gonna be ok
Imgur Imgur
If this tiger thinks he can be a lion, you can be a functioning human today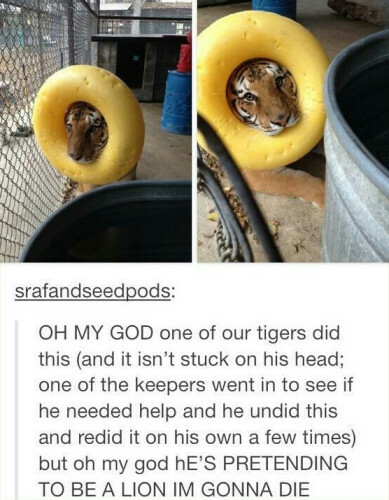 Imgur Imgur
It's all gonna be grand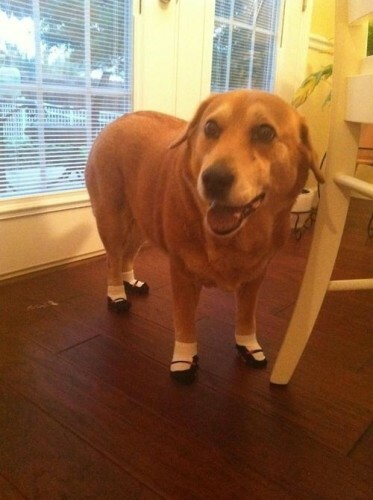 Imgur Imgur
TRUST US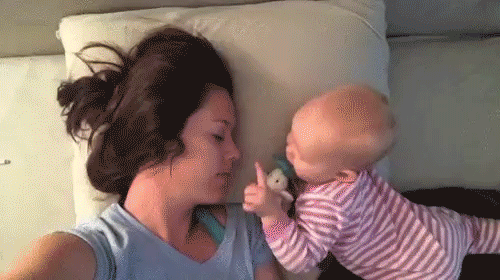 Imgur Imgur
If you can't trust us, trust this corgi who believed they could be a basketball player and they WERE
https://vine.co/v/Ou9x61FZpY1
Cuddle in close, it'll be Thursday in no time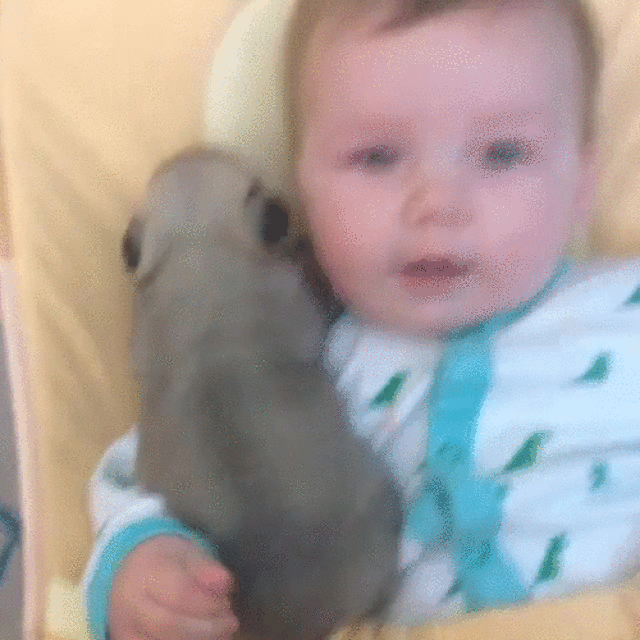 Imgur Imgur