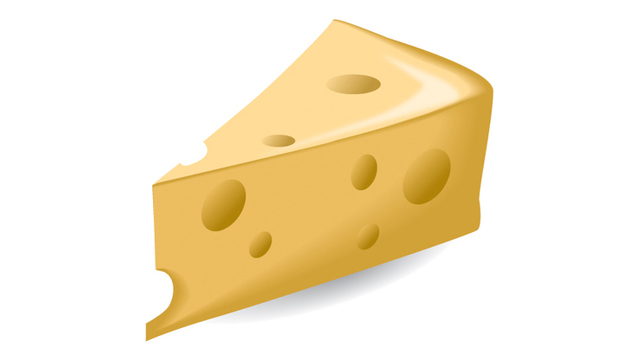 LOVING CHEESE is easy 'cos it's beautiful. It's lovely on pizza and pasta, it's lovely melted all over toast, and it's lovely straight from the block.
If you're worried about how much you love cheese, fear no more: There is a reason.
A new study from the University of Michigan says cheese addiction is very real.
According to the LA Times, researchers had around 500 students complete the Yale Food Addiction Scale, which measures if someone has a food addiction.
Pizza was discovered to be the most addictive food (surprise, surprise) – and why is that? Cheese.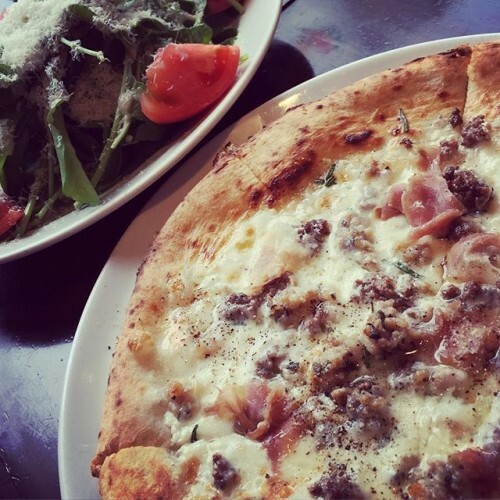 Instagram / yukino131 Instagram / yukino131 / yukino131
Cheese can be addictive because of an ingredient called casein, a protein found in all products made from milk.
As you digest casein, it releases opiates called casomorphins, which actually contain small amounts of naturally-occurring morphine.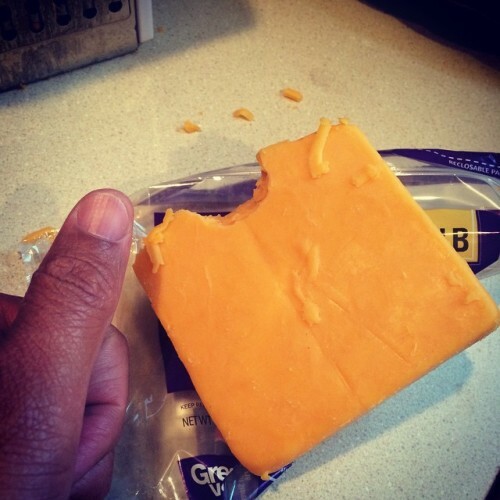 Instagram / rcopico Instagram / rcopico / rcopico
Dr Neal Barnard, founder of the Physicians Committee for Responsible Medicine in the US, says the effects of the casomorphins reach their peak around 40 minutes after eating – which might explain your crazy cheese dreams.
Dr Barnard has since taken to describing cheese as 'dairy crack'. And suddenly, our whole lives make sense.