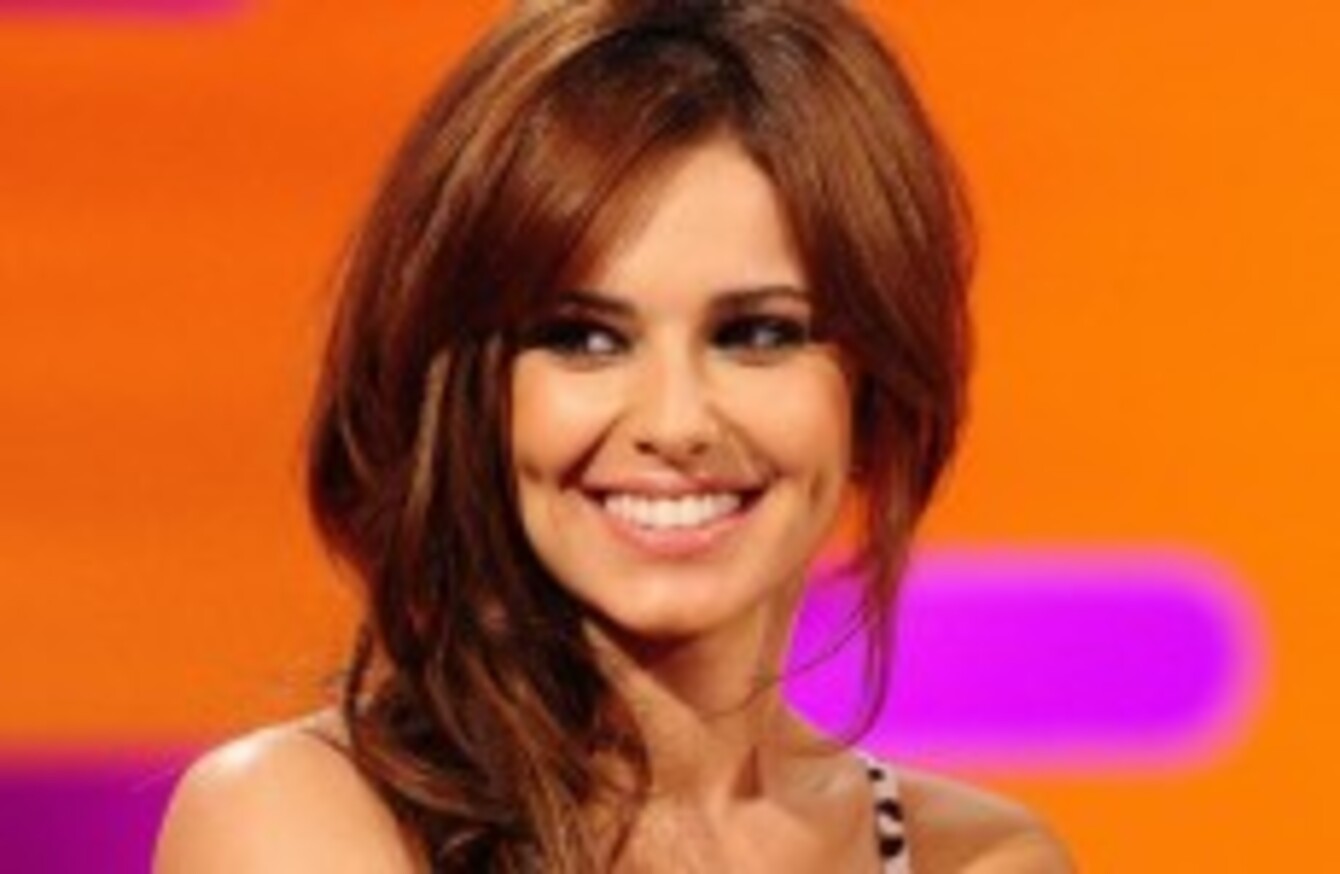 WHY WHY WHY WHY WHY WHY WHY
Image: Ian West/PA Wire/Press Association Images
WHY WHY WHY WHY WHY WHY WHY
Image: Ian West/PA Wire/Press Association Images
CHERYL COLE is reportedly jetting to the US to face a challenge worse than any humiliation from Simon Cowell: meeting her boyfriend's parents for the first time.
An ever-reliable 'source' told Grazia that dancer Tre Holloway is "desperate to take her to his hometown so she can meet his family".
But we've already learned from The Sun that Chezza's own mother is "not 100 per cent sure" about her new American beau. So what can Cheryl do to avoid putting her foot in it? Besides subtitling herself?
Here are 4 key mistakes to avoid:
1. Asking too many questions
---
2. Forgetting your own identity
---
3. Mentioning "little yellow men faces"
---
4. Getting stuck on Geordie repeat
---