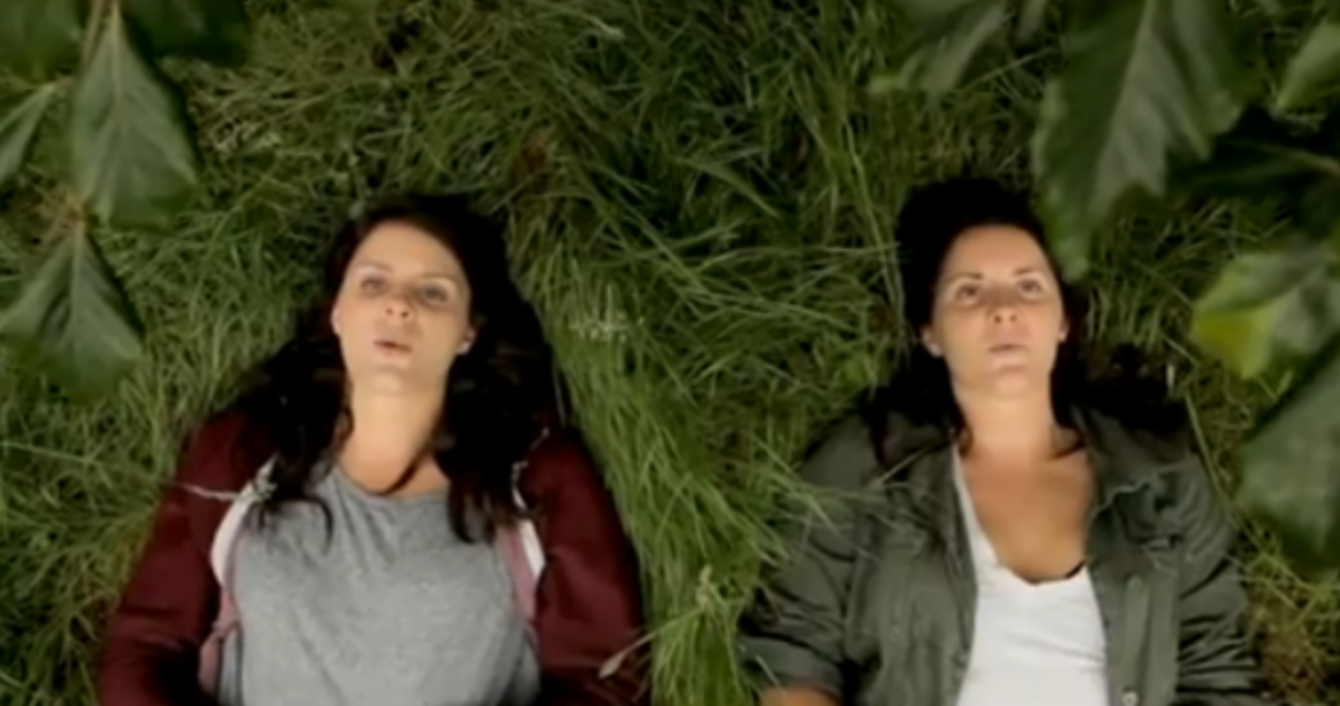 Heathers
Image: YouTube
Heathers
Image: YouTube
TONIGHT WILL SEE the judges go into conclave for the 2013 Meteor Choice Music Prize, selecting the best Irish album and song from the last year.
There are 10 nominees for the top album prize. Only artists who have released an album in the last year are eligible (sorry Bono!). We've collected a song from each for you to consider.
Is this the best new music being made in Ireland today? Let us know your thoughts in the comments…
Wallis Bird
Wallis Bird's self-titled third album was released last year. She's folky, rocky, AND she supported Gabrielle. Dreams can come true.
Here's the lead single Encore:

YouTube/26isthenew19
The Cast of Cheers
Math-rock, you say? And a video involving mankinis and gimp masks?

YouTube/thecastofcheers
Adrian Crowley
Singer-songwriter Crowley won the 2009 prize for The Season Of The Sparks. He's back for another go with I See Three Birds Flying.

YouTube/chemikal
Delorentos
Stalwarts of the Irish alt-rock scene since 2005, Delorentos have won a career-best reception with new album Little Sparks.

YouTube/delorentos
Damien Dempsey
Combative, folk-influenced singer-songwriter Dempsey has built a loyal following with his politics sometimes receiving as much attention as his music. Always a singalong.

YouTube/DamienDempseyMusic
Julie Feeney
Feeney is also a previous Choice winner, taking the award in 2006 for debut 13 Songs. As if being a musician wasn't enough, she also works in the theatre and composed her first opera last year. And is critically acclaimed. Jealous yet?

YouTube/feeneyjulie
Heathers
One of the bigger acts on the list in commercial terms, Heathers are Wicklow twins Ellie and Louise McNamara. Their latest album Kingdom won positive reviews. And they've been on the Late Late Show, dammit.

YouTube/heathersdublin
Mumblin' Deaf Ro
Owner of the best name on this list, singer-songwriter Mumblin' Deaf Ro makes it his business to write (mostly) quiet but (pretty much always) striking songs.

YouTube/Ian Lawton
Two Door Cinema Club
Straight outta Bangor (and Donaghadee), Two Door Cinema Club's brand of synth-rock has gained huge success since their debut album in 2010. They played the O2 in January.

YouTube/twodoorcinemaclub
Windings
Blending folk, rock and pop, Windings have released three albums and grown from one member to five along the way. Their last, I Am Not The Crow, was released last year.

YouTube/windingswindings
(Full disclosure: TheJournal.ie's Aoife Barry is a judge for this year's prize. Hi Aoife!)