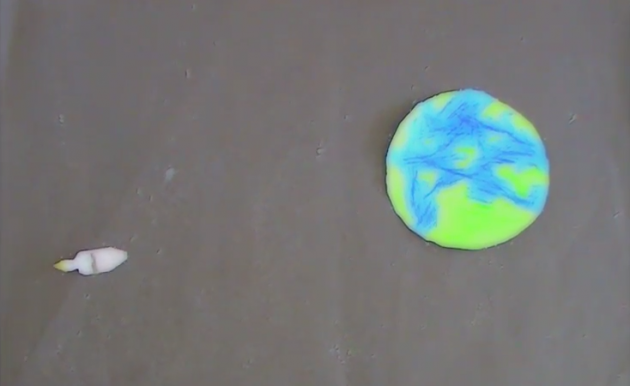 A CLASS OF nine and ten-year-olds at an inner-city Dublin school made a beautiful short animation about the Apollo 11 moon landings.
The video – by the boys of fourth class at St Paul's CBS on North Brunswick Street – uses paper figures and sound effects to tell the story of Neil Armstrong and Buzz Aldrin's pioneering moon mission.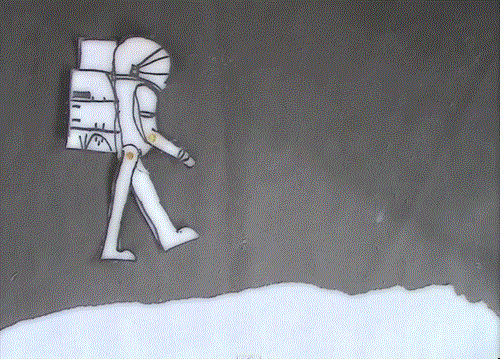 And it's all done to the soundtrack of David Bowie's Space Oddity – the track Commander Chris Hadfield famously sang on board the International Space Station.
Niall Leech / YouTube
Hadfield was moved to tweet the video to his 1.1million followers, saying it was the same thing that had inspired him when he was 10 years old.
And the video is winning high praise from his followers around the world.
And perhaps most touchingly…
The boys' teacher Niall Leech, who edited the video and uploaded it yesterday, says he'll be giving the class *quite* the surprise on Monday morning.