IN CASE YOU missed it over the weekend: yes, the rumours are true. Chris O'Dowd swallowed a fly on Graham Norton.
It all happened when a large buzzing insect invaded the set, sparking a discussion about fly-swatting with fellow guests Steve Carell and Kristen Wiig.
As they were working through the various ways to exterminate the creatures, the fly took its revenge by landing in Chris's glass of water.
Then he drank it.
The terrible scene unfolded slowly. First, there was the moment of confusion: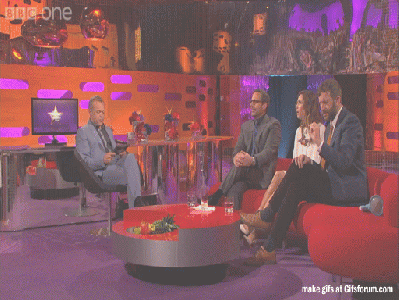 Then, the instant of horrible realisation: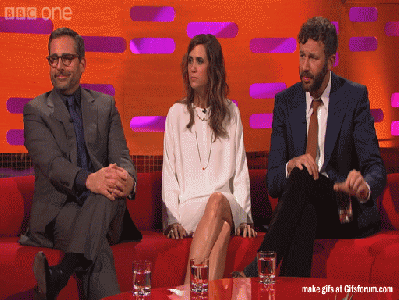 And finally, the extraction of the corpse: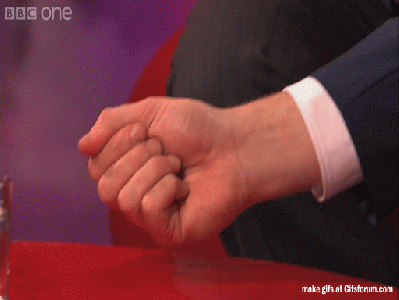 Watch the full clip here:
YouTube/BBC