CHRIS O'DOWD HAS done an ice bucket challenge. And he just happened to use it to reveal that he and wife Dawn O'Porter are having a baby.
YES. He tweeted it last night.
He kicked things off in pretty standard fashion:
"Alright, let's f***in do it. OOOAAAARRRRRUUUGGGGHHH"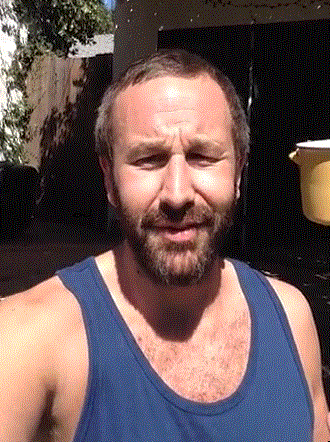 Then he made his nominations, saying: "I'd like to nominate Richard Ayoade, Graham Linehan… "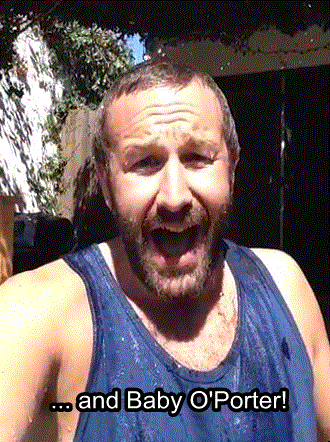 WHAAAAAATT??? Yes.
SURPRISE!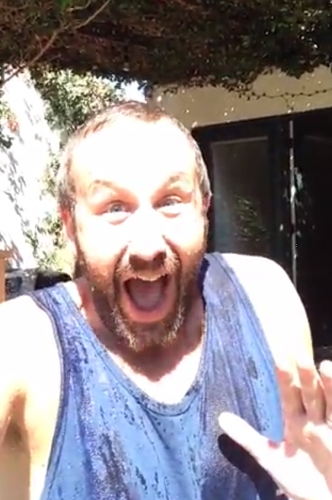 Congratulations Chris and Dawn!