IF YOU'RE LOOKING for some ethical or personalised Irish gifts, it can be hard to source them in your local department store.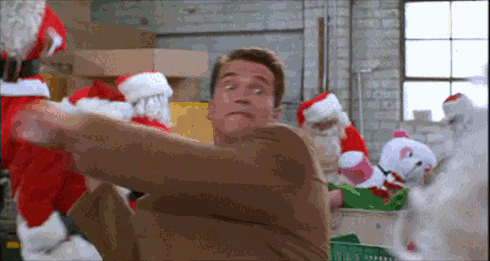 Don't grab a lynx set, but instead, take a look at some of the offerings at Gifted, a 'contemporary craft and design fair' in the RDS from December 5-9.
For these couple of days, the RDS will be home to 500 designers, makers, and artisan food producers.
Just sounds ideal to get the whole Christmas shop over in one day, if I'm being real.
Here's a few ideas from some of the sellers.
Silverdoodle turn childish doodles into jewellery, which is bound to be a winner for any parent at €180
PETER ROWEN PETER ROWEN
The Ethical Silk Company's eco-friendly Jaipur Pink Mulberry silk pyjamas are pricey enough at €245 but a silk eye mask wouldn't go amiss at €40 
No, we haven't gone all Goop on you. The Ethical Silk Company only use Ahimsa 'peace silk', where no animal is harmed in the making. No silk worms are boiled, in other words.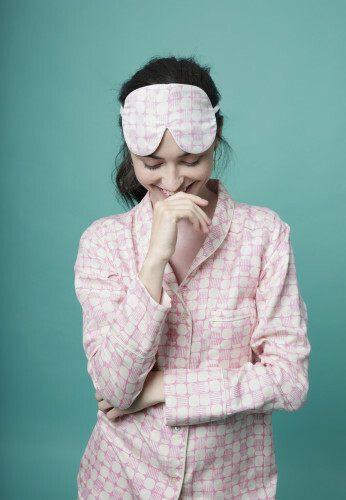 Due South Clothing's Poolbeg Chimneys hoodie €74
Not only are these really unique, they are made from recycled materials and organic cotton.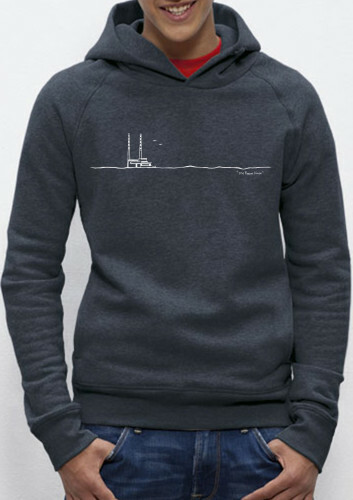 Stór specialise in sustainable clothing for men made from organic cotton and bamboo fabrics, and their monthly sock box costs €9.66 
A new take on the classic 'socks for Christmas', that keeps giving.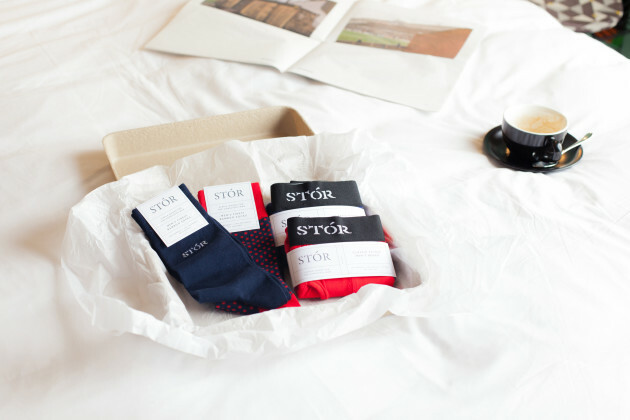 If you were concerned by the recently banned Iceland ad, you'll want to give the Palm Free Irish Soap company's stall a visit
The company promises that none of their products contain palm oil. Their handmade soaps will set you back €2.95.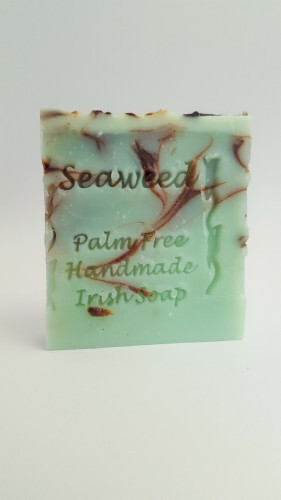 Stoneybatter's ethical beauty company Oxmantown use organic and active botanical ingredients and make lovely products which feel a lot more luxurious than the price
Try their Bergamot and Neroli handlotion €28, or their Rose and Neroli hydrating face mist €22. They might be a bit pricer, but will go down much better than that thoughtless Boots 3 for 2 giftset, and supports local makers.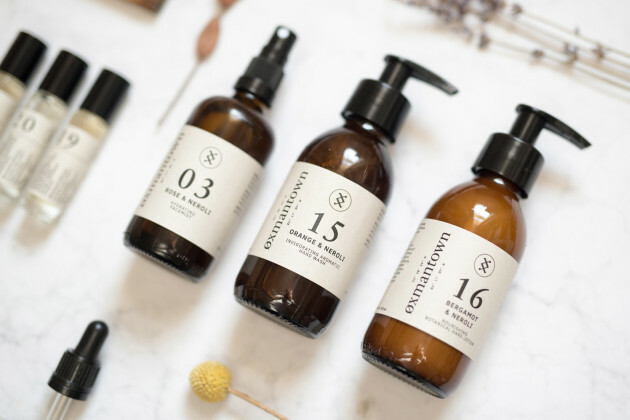 Ruth Connolly Ruth Connolly
Personalised wallets and note books can be found from Carve On, prices starting at €30
Remember Monica's sock bunny?
supertaurus85 / YouTube
Huggable SockKittens can be found at Red Rufus, and can be personalised with a child's name or birthday for €35
Much better.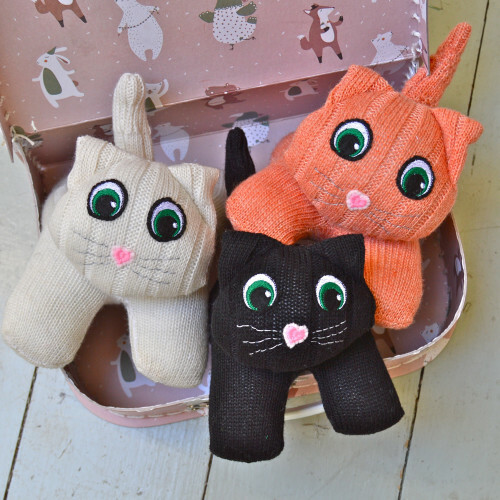 DailyEdge is on Instagram!