WE'VE ALL BEEN there.
You've gone home to your parent's house for the Christmas period.
You've started having homicidal thoughts about your family, so it's time to bite the bullet and meet up with some old friends in the local pub.
You've had those awkward conversations about "no, nobody special at the moment" and "ah yeah it's grand, I might look for something else in the New Year"… and then suddenly it's 3am and you're eating leftover stuffing out of a bowl standing in front of the fridge.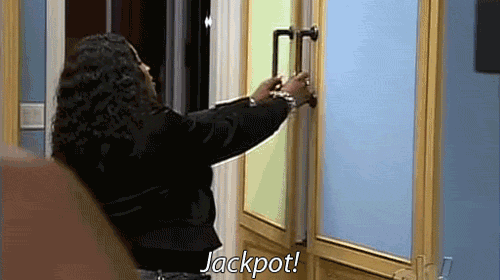 There's a Christmas hangover in the post. These are the stages you're going to have to face in the morning…
"ARE YEH GETTIN' OUT OF THE BED AT ALL AT ALL?"
What? Where are you? Are those your feet? Who tipped bin juice into your mouth? Who is that shouting?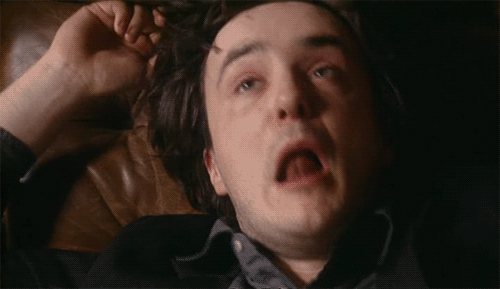 It's your mother. She's wondering if you're getting out of the bed at all at all
Imgur Imgur
WHAT'S THAT TOUCHING MY FEET?
Oh, it's a hot water bottle. Thanks mam.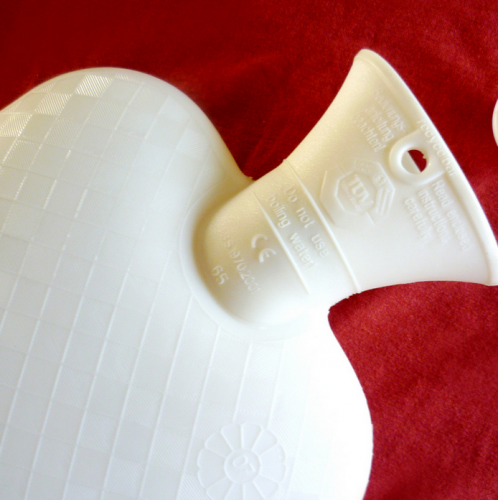 flickr flickr
"AH WHO'S AFTER EATING ALL THE STUFFING?"
It was you. You ate all the stuffing. There is stuffing in your bed. And in your hair.
Imgur Imgur
You need hydration, STAT
Luckily, there are 17 litres of Rock Shandy and half a crate of  7-up in the house. Now, you just have to get to them.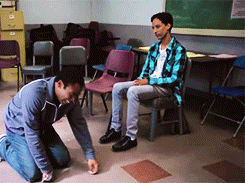 "HOW DO YOU WORK THIS YOKE?"
That's your Dad. It's at this precise moment that you realise that chipping in to get him that iPad was a colossal, mammoth mistake.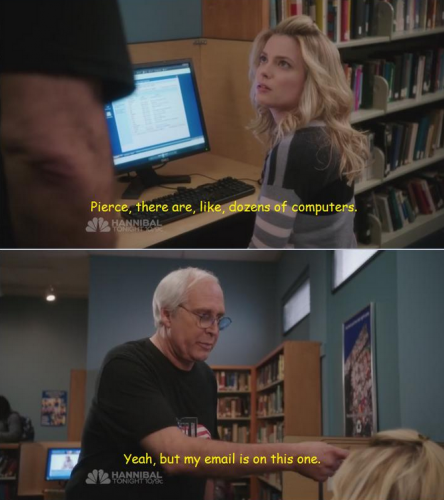 imgur imgur
You feign ignorance and carry on to the kitchen
You catch sight of the Baileys
For a brief moment, you consider it. Sure it's practically milk, and it is Christmas after all.
Imgur Imgur
But no, it's not a good idea
It gives you the balks just thinking about it.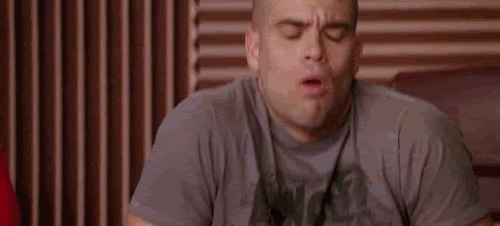 On, on to the fridge…
… where you are assaulted by the avalanche of milk, purchased in a panic by your parents who believed that once the shops closed for Christmas Day they would never open again.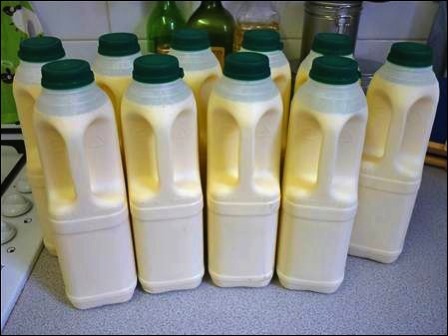 Hookandson Hookandson
You retrieve the Rock Shandy, just as your mother reveals…
Aunty Mags and Uncle Dermot are coming for the bit of dinner.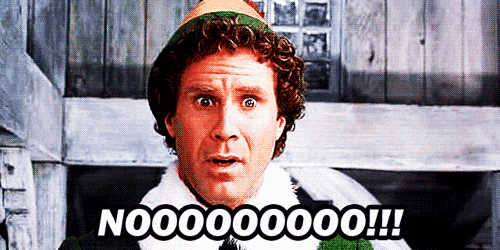 AND you're after eating all the stuffing. You'll never hear the end of this.
Your mother asks you to peel 72 spuds
And you do it in a daze, leaning limply against the seat, occasionally shuddering at the memories of dancing to Maniac 2000 in the local nightclub last night.
YouTube YouTube
You survive the dinner, during which Aunty Mags asks you several times:
What happened you last night?
"Ah I just had a bit of a late one", you reply, when really you mean:
Bit of stuffing would be grand.
mutters your dad. You wish for death to come quickly.
Finally, you can retreat to the couch
Fist in a box of Pringles, 17 episodes of Friends on E4+1. You have survived.