YEAH, WE KNOW. It's only the November 2.
Dundrum, yesterday.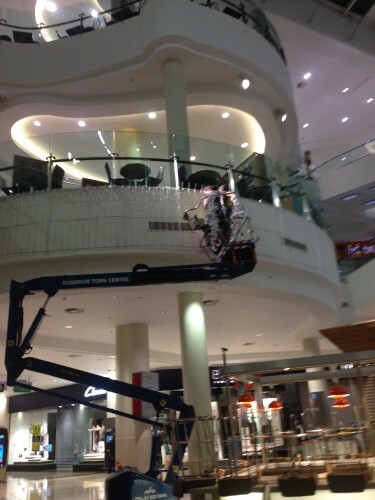 Hannah de BurghWhyte Hannah de BurghWhyte
It's happening, the decorations are going up and the pressure is on for your disorganised self.
Not for this lot though.
1. Rub it in, why don't you
2. We can't believe it either
3. A bit LATE?
4. Oh well well done to you
5. No
6. We have a feeling that you meant to brag
7. #smug
8. * Sobs*
9. Just stop
Oh well, we have a whole… 52 days to Christmas.