ARE YOU WORKING today? Or abroad? Or just feeling a little un-Christmassy?
Allow us to help with the situation.
Here's is all the Christmas spirit you need in one handy post.
Christmas is all about sharing, so feel free to send it to anyone who may be in need of it.
Ready? Take yourself back
Here's some frost for your bedroom window: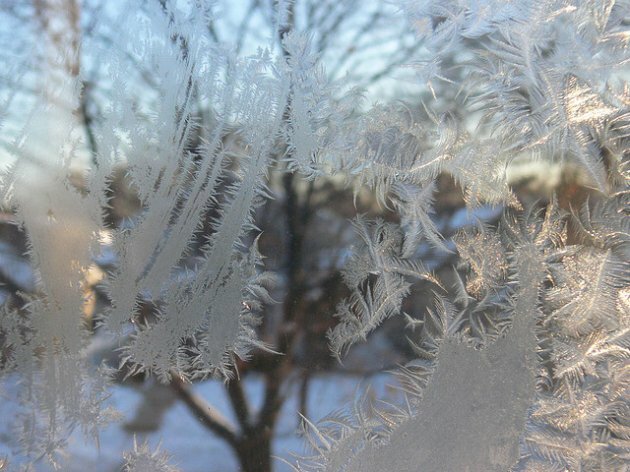 Here's a stocking from Santa:
Somebody else may have got to it first.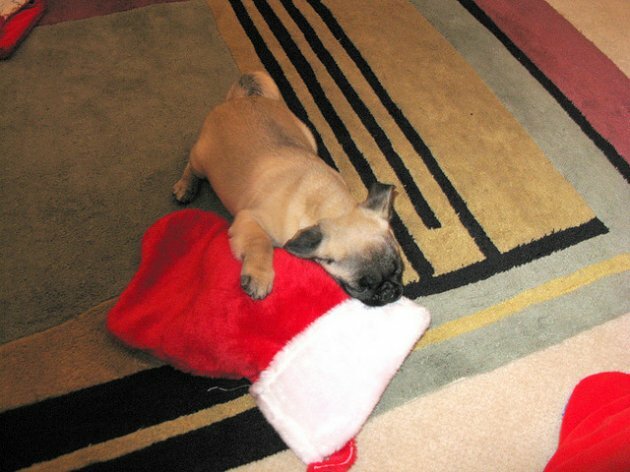 Here's the moment you look in your stocking after not sleeping a WINK: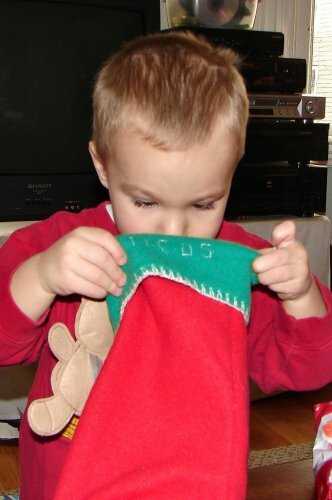 MEMORY LANE BREAK: Here's this girl totally dominating the Nativity play you went to see that one time
YouTube/Hannah Sergeant
That was pretty hilarious.
Anyway, back to business. Some of your presents are pretty disappointing:
But some of them are AWESOME: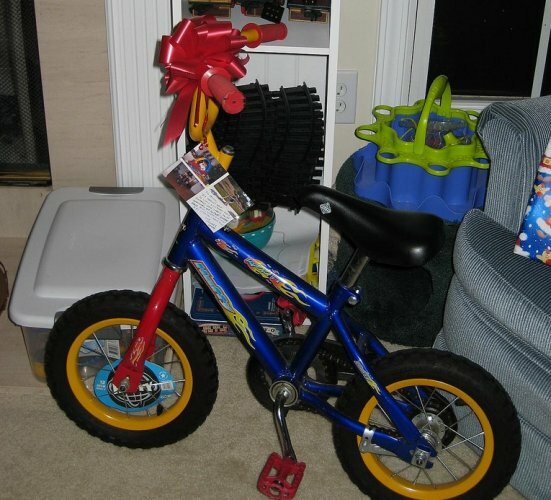 Hope they were delivered by this dog.
Maybe you should go outside. Here's a kid seeing snow for the first time:
YouTube/lashdrew1
And here's a dog doing the same:
YouTube/kaihizzle
OK, back inside. Better put the turkey on: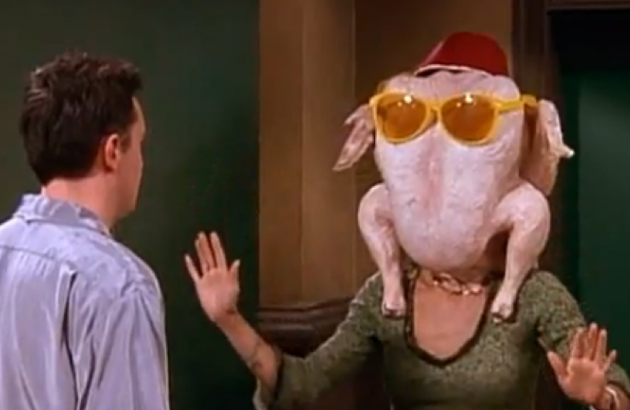 Geddit? OK, but now actually cook it.
While you wait for it to cook, here's your Christmas movie:
YouTube/deunfanaat
…and here's the ad break:
YouTube/jeromecurtin
Dinner's ready! First, pull your cracker…
YouTube/sammylubbz
… put on the stupid hat…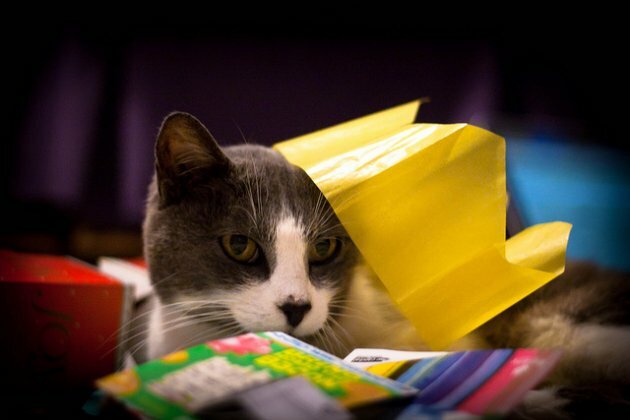 … and tell the jokes:
YouTube/England4StGeorge
OK! Here's a massive plate of food that shouldn't really taste good all together, but is somehow so, so right: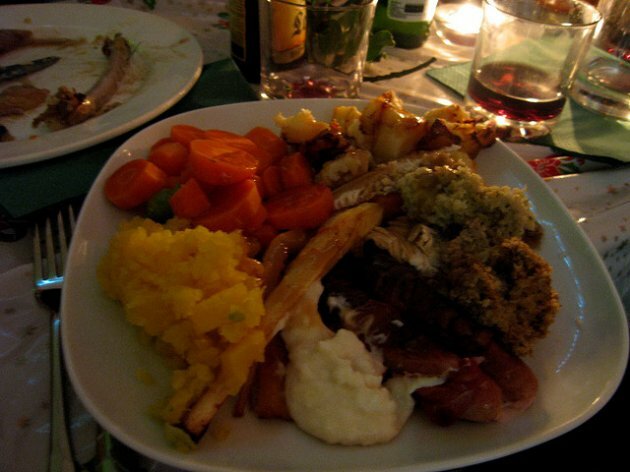 HOLY S*** YOUR PUDDING IS ON FIRE! Oh wait, it's OK.
And you got the coin! Make a wish. Maybe for more pudding.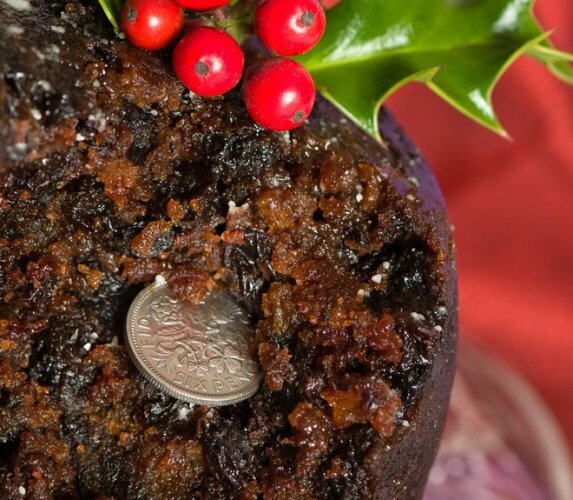 Whoa. Pretty full. OK, back to the sofa for some more telly:
YouTube/PonAdidas
YouTube/milosyko
Feel free to adopt this posture. It's orthopaedic.
Can you fit in any more food? No? Eat some chocolate. EAT SOME CHOCOLATE.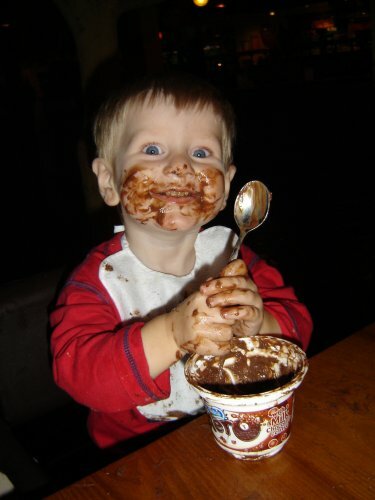 Flickr/Rudoni Productions
One… last… Christmas… advert:
YouTube/SuperClint007
Aaaand bed. Happy Christmas!