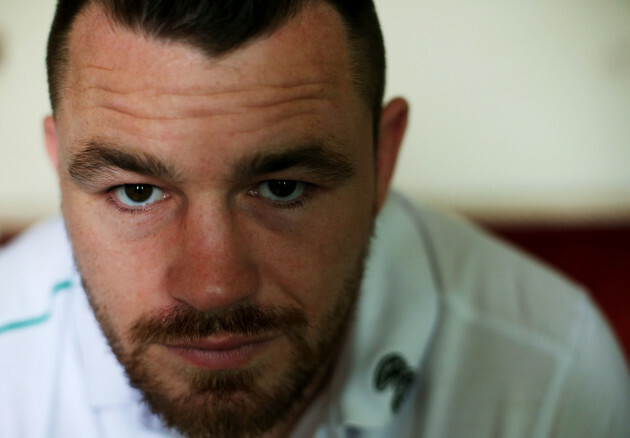 PA Wire / Press Association Images PA Wire / Press Association Images / Press Association Images
IRISH RUGBY STAR Cian Healy has been widely criticised for an offensive tweet he sent on Saturday night.
The prop, who is currently in Los Angeles, tweeted that he was attending a Kesha gig as part of Pride in West Hollywood and included the hashtag #BacksToTheWall.
Singer Brian Kennedy immediately called out Healy and criticised his use of the term "backs to the wall", which is widely viewed as derogatory and offensive to gay men.
Kennedy wasn't alone with many Twitter users expressing their disappointment with the player's comments.
Jenny / Twitter Jenny / Twitter / Twitter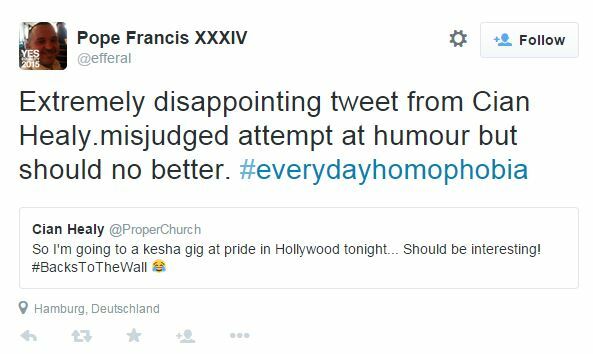 efferal / Twitter efferal / Twitter / Twitter
Healy, who notably tweeted his support for a Yes vote in the recent marriage referendum, apologised for his comments and said it was intended to be lighthearted.
Kennedy thanked him for his reply, but stated that Healy didn't "get it".