SOMEONE SHOULD CALL Idris Elba to check how he's doing, 'cause it looks like Cillian Murphy's muscling in on his territory.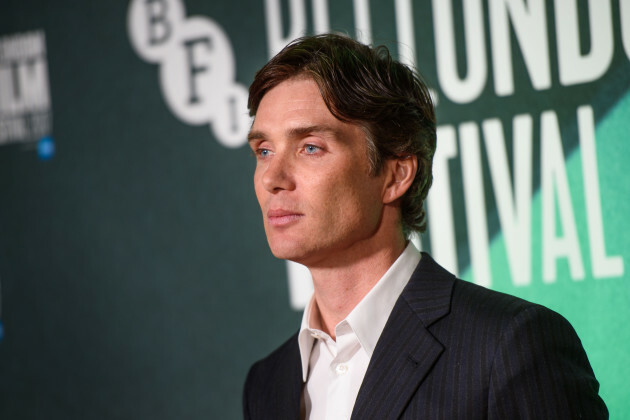 Empics Entertainment Empics Entertainment
Yep, a surge of bets on the Peaky Blinders star have brought his odds down to 100/3-, behind Tom Hiddleston, Tom Hardy and Richard Madden, according to Coral.
"Everybody is getting excited about the new series of Peaky Blinders and it seems as though [gamblers] are no different," Coral's Harry Aitkenhead told the Mirror.
We've been inundated with bets lately on Murphy landing the role as the next James Bond and he's certainly a leading candidate now."
If/when Murphy signs the dotted line, he'll be the second Irish Bond after Pierce Brosnan (sure, who could forget?)
As always, the people of Twitter have weighed on Murphy as a potential 007.
For some, it reads as an act of treachery.
Some people can only see him as a baddie, given most of his previous roles.
I mean, that's a fair observation.
Others reckon the Bond franchise is a poison chalice for Murphy.
Nicholas, on the other hand? VERY much here for it.
This guy went *in* on the theory in an attempt to disprove it.
Basically, he's too old? Bizarre, given that Murphy doesn't actually age, but go off I guess.
This guy is more than happy to get on board with Murphy as Bond.
DailyEdge.ie will keep you posted on any further developments. In the meantime, have your say – should Cillian Murphy be the next James Bond?

Poll Results:
Yep, he's perfect for the role!
(603)
No, give it to someone else!
(533)
DailyEdge is on Instagram!