IT WAS REVEALED yesterday that Claire Foy of 'The Crown' was being paid less than her co-star Matt Smith.
Corbis via Getty Images Corbis via Getty Images
Foy who plays the main role of the Queen in the series and who won a Golden Globe for her portrayal in season one was estimated to be earning around $40,000 per episode with Smith's pay unknown.
The whole of season one was estimated to have cost around $130 million to produce. Co-producer Suzanne Mackie said that 'Going forward nobody would get paid more than the Queen' which is a nice statement that doesn't fix the issue of what happened to Claire Foy.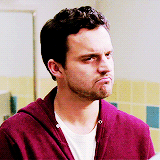 GIPHY GIPHY
The pay disparity between Foy and Smith is one of countless examples of gender pay disparity in the entertainment industry as well as countless other industries.
In the Forbes List of the best paid actresses and actors list of 2017, Emma Stone tops the actresses list have earned $26 million last year. If you look at her male competitors, 14 male actors earned more than her in 2017. FOURTEEN.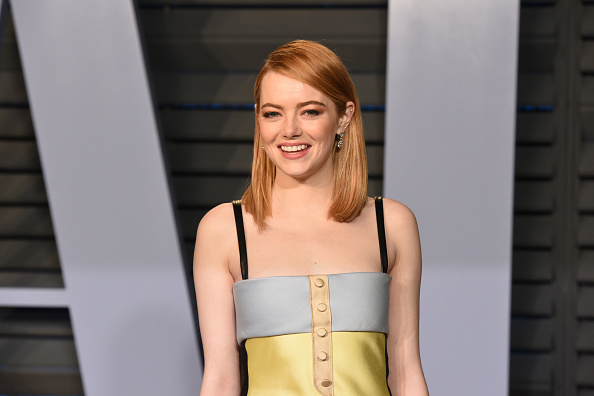 Patrick McMullan via Getty Images Patrick McMullan via Getty Images
We're talking about Emma Stone here, star of 'La, La Land' who was nominated for an Oscar for her role in that movie. Dwanye 'The Rock' Johnson who has no Oscar or Golden Globe nominations earned 2.5 times what Stone earned in 2017.
And yes I love the Rock with my life but earning 2.5 times what Emma Stone does when she's a better actress is beyond me.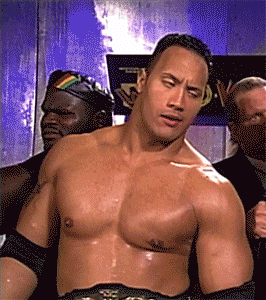 GIPHY GIPHY
The argument for Matt Smith being paid more than Claire Foy is that he had negotiated a better deal because of him playing Doctor Who between 2011-2013. Claire Foy had already played Anne Boleyn in the much acclaimed 'Wolf Hall' in 2015, a year before the first season of the Crown.
I'm not trying to tear Matt Smith down but Foy had the experience of acting in a period drama and was playing THE LEAD ROLE in a show that reached nearly 16 million people in season 2. If you weren't going to pay her equally to Smith in season 1, the least you could do is pay for equally for a show that was incredibly successful after one season.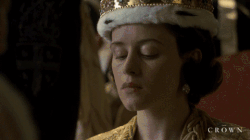 GIPHY GIPHY
The argument could be made that female actresses should be negotiating harder and better for more equal pay. However, it's kind of hard to do that when the agency that represents you negotiates harder for a male actor than his female colleague as Michelle Williams recently found out.
There's nothing like an agency negotiating a $1.5 million reshoot fee for Mark Wahlberg but neglecting to mention this to his co-star and agency pal Michelle Williams who got a laughable $1,000 for the re-shoot which cost $10 million overall.
GIPHY GIPHY
Nothing like earning 0.0006% of what your co-star is earning for the SAME WORK. It's not like Wahlberg is stuck for cash either having earned $68 million in 2017 making him the highest paid actor of the year according to Forbes.
Maybe all of this coming out is a wake up call similar to #MeToo which reveals how much the deck is stacked against women. With our own gender pay gap increasing to 14% last year, it seems we're going have to drag industries kicking and screaming into paying men and women equally for equal work.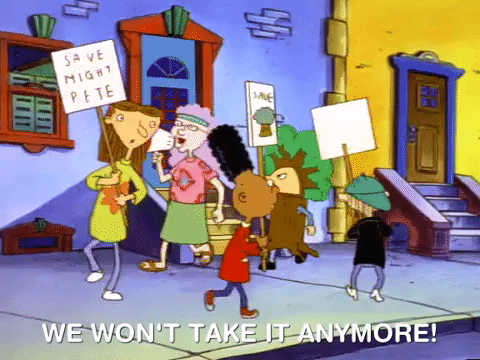 GIPHY GIPHY
Either that or we do what Icelandic women did in 1975 where to protest earning up to 60% less of what men, 90% of women didn't go to work or do any domestic work for one day and the whole country shut down. Either way it's time to get radical.
DailyEdge is on Instagram!