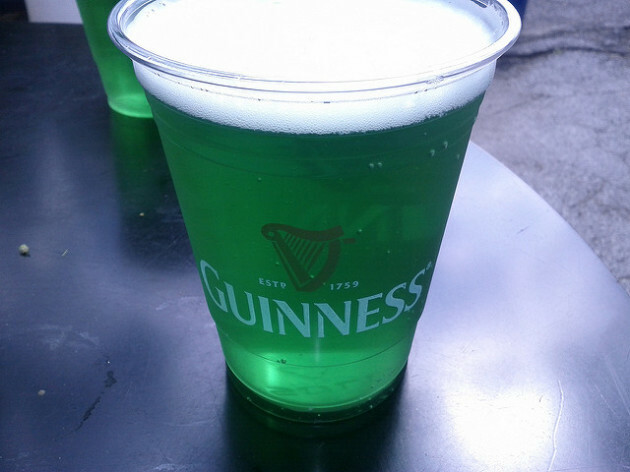 leyla_arsan flickr leyla_arsan flickr
NOTHING SCREAMS "ST Patty's Day" in the US quite like the appearance of green beer.
You'd never really see it in Ireland – no matter what day it is – but in America it's as synonymous with our national holiday as the misspelling of Paddy every year.
When Colin Farrell was on Jimmy Kimmel Live last night, the topic of green beer came up – and Farrell didn't really hold back in his assessment
Jimmy Kimmel Live / YouTube
The St Patrick's Day chat begins around the 1.10 mark, and Jimmy begins by observing that Paddy's Day isn't really a big deal here:
"It's celebrated, yeah, but I'd never heard of green beer until I got to America"
Jimmy Kimmel Live Jimmy Kimmel Live
His facial expression immediately revealed that he's not a fan
"Who wants to drink green beer?"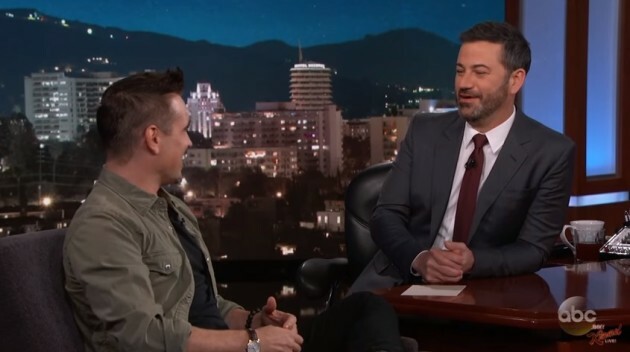 Jimmy Kimmel Live Jimmy Kimmel Live
Jimmy asked if he knew who invented it:
"I don't know – but I can tell you if he was Irish it was three generations removed. You have to be that longing for something that far away to get that *creative*"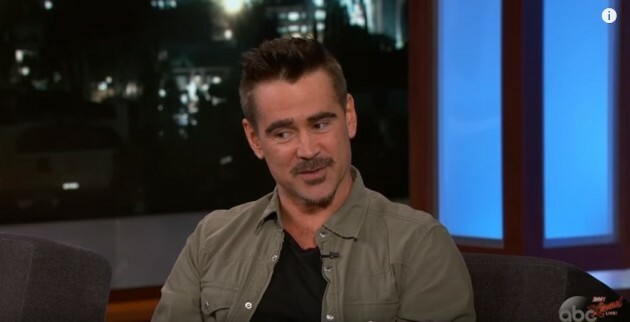 Jimmy Kimmel Live Jimmy Kimmel Live
Three generations removed? That is… quite a ripping.
"I've never had a green beer so maybe I shouldn't be so judgmental – maybe you should be like 'shut up Farrell, you haven't tried it, you can't talk about it.' I get it, I'm sorry"
Jimmy Kimmel Live Jimmy Kimmel Live
He'd convinced Jimmy by that point though:
I think you're doing the right thing by not trying it. I think there are certain things where you really have to be careful.
That's one less customer for green beer this coming March, then. Maybe Farrell's passionate speaking will change hearts and minds on this important issue moving forward.
DailyEdge is on Instagram!