COLIN FARRELL IS a national treasure. He's a superb actor and a wonderful human being as he has demonstrated many, many times.
Source: FAST/YouTube
He's also just lovely to look at and given he's had many distinctive looks over the years, we figured it's time to ask ourselves which Colin Farrell is our boyfriend?
Take the quiz and find out!
What present would you like Colin to bring you on your first date?
PA Images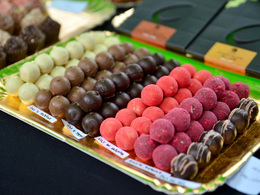 PA Images
A box of chocolates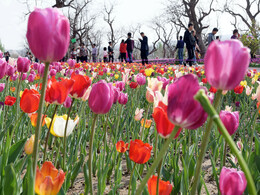 PA Images
Flowers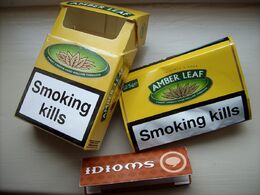 WikiMedia
A bag of Amber Leaf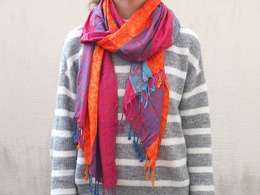 Pixabay
A nice scarf


Pick a Colin Farrell movie.
PA Images
Youtube
Alexander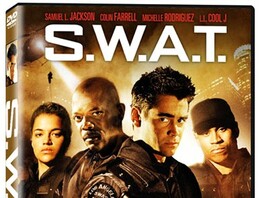 IMDB
S.W.A.T
IMDB
Seven Psycopaths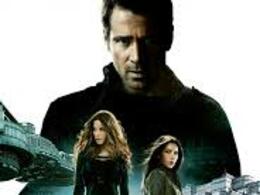 Flickr
Total Recall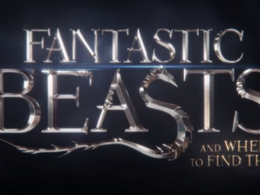 Youtube
Fantastic Beasts & Where To Find Them


What length of hair is acceptable for your Colin boyfriend?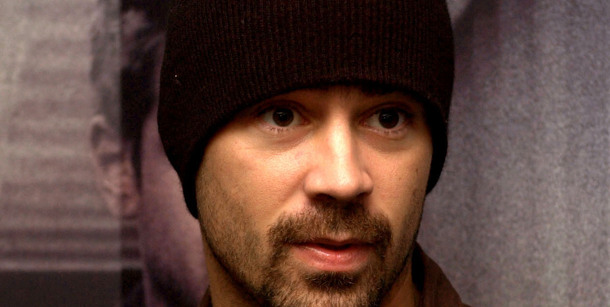 PA Images
Mid length enough to run your hands through.
Any length is good with me!


What would be your ideal date night?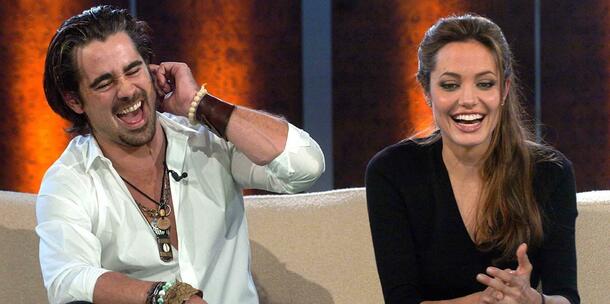 PA Images
PA Images
A few pints down the pub.
PA Images
A nice stroll down the beach.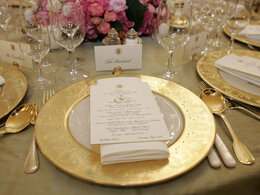 The White House
A romantic dinner.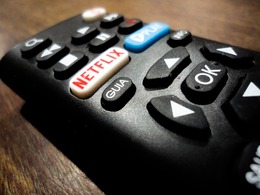 Pixabay
Netflix and chill.
Wikimedia
A nice hike.


Where would your first city break be?
PA Images
Flickr
Budapest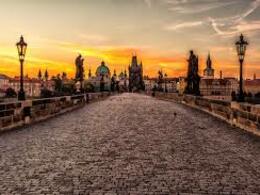 Wikimedia
Prague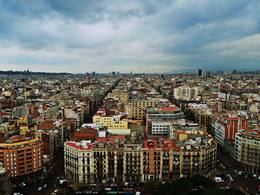 Flickr
Barcelona
Pixabay
Amsterdam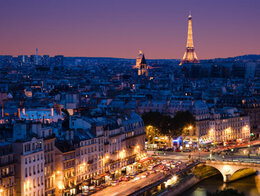 Wikimedia
Paris


What trait do you think is most important in a significant other?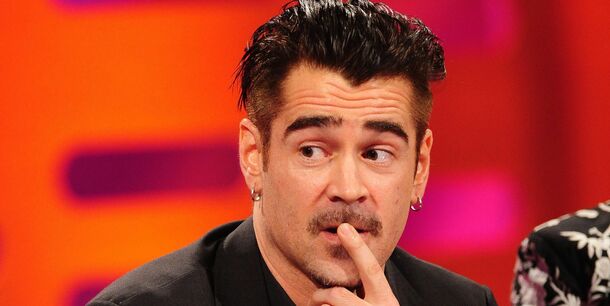 PA Images


And finally which Colin would your Mammy prefer?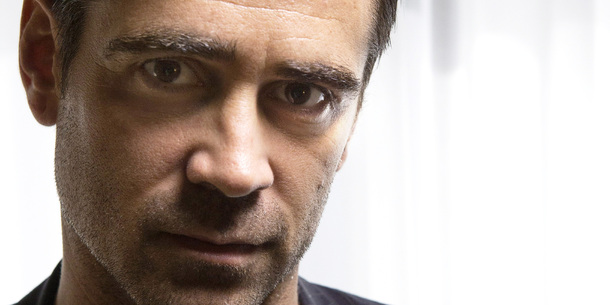 PA Images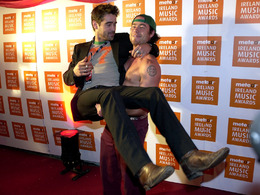 PA Images
Fun Colin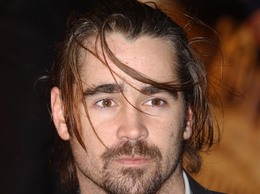 PA Images
Windswept Colin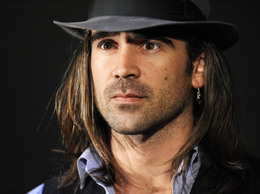 PA Images
'The Edge' Colin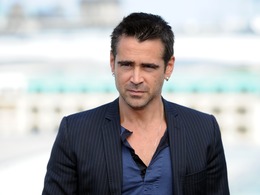 PA Images
Intense Colin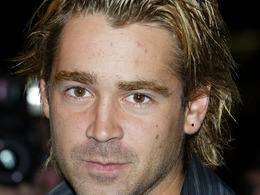 PA Images
Blonde Colin Answer all the questions to see your result!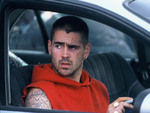 DailyEdge
You scored out of !
Intermission Colin
You like old school Colin. You'll take him brown sauce or not. The shaved head, the earring. It harks back to a time when you believed that you could change him. He's your bad boy.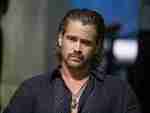 IMDB
You scored out of !
Miami Vice Colin
Ah the days of blonde Colin. It wasn't quite the luscious locks of Alexander Colin but that beard and hair combo was absolutely divine. You prefer a darker version of Colin, complex and sullen. A fine choice.
Youtube
You scored out of !
In Bruges Colin
You got the fun loving and cheeky Colin. You want him for his sense of humour and he's inability to give a crap about anything except the important things in life like love and how boring Bruges is.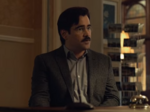 Youtube
You scored out of !
The Lobster Colin
You prefer a serious and moustached Colin. Something that says smart, sexy but also looking for a relationship before he is killed off. You know exactly what you're looking for and that is commitment.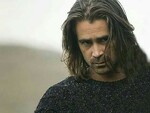 Youtube
You scored out of !
Ondine Colin
There's something about Colin with his West Cork accent and Aran jumpers in this movie that makes you warm and fuzzy inside. He's the kind of Colin that would make you tea every morning and just look after you.
DailyEdge is on Instagram!