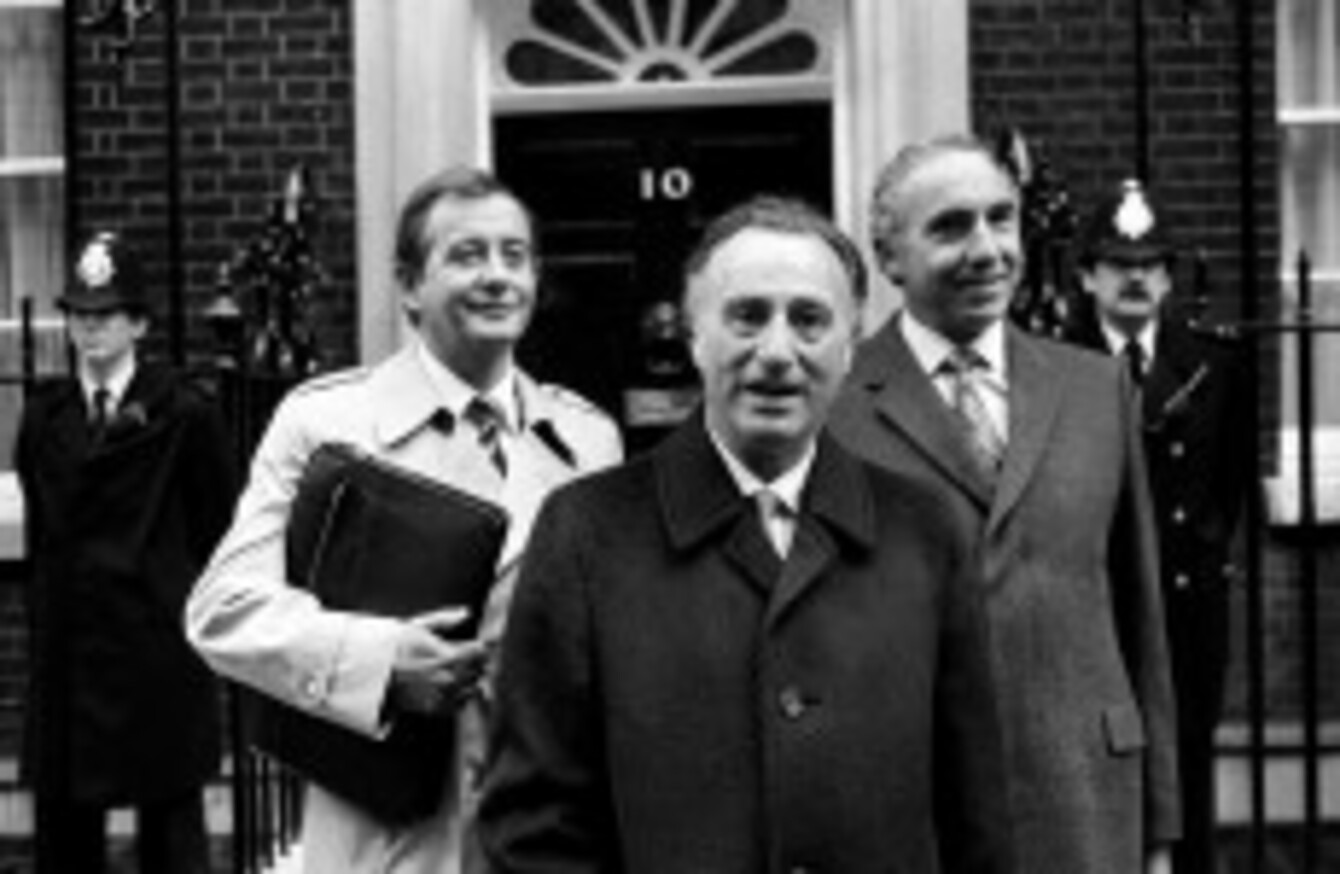 Image: PA/PA Wire
Image: PA/PA Wire
GOOD NEWS FOR fans of satirical political comedy: Yes, Prime Minister is set to return to the small screen for a new series, almost 25 years after it ended.
The writers of the series are to pen six new episodes for UK television station Gold which will follow main character Jim Hacker back in office as a prime minister in a turbulent coalition government.
In an echo of current British politics, the plot will involve Hacker's government confronting a major economic crisis, a Scottish independence referendum, and a leadership crisis with his coalition partners.
The popular show ran for three series between 1980 and 1984 as Yes Minister before main character Jim Hacker was unexpectedly promoted and the show became Yes, Prime Minister.
There is no word yet on who will play the roles of Hacker, Sir Humphrey and Bernard Woolley.
Writers Antony Jay and Jonathan Lynn had recently written a stage version of the series which ran on London's West End.